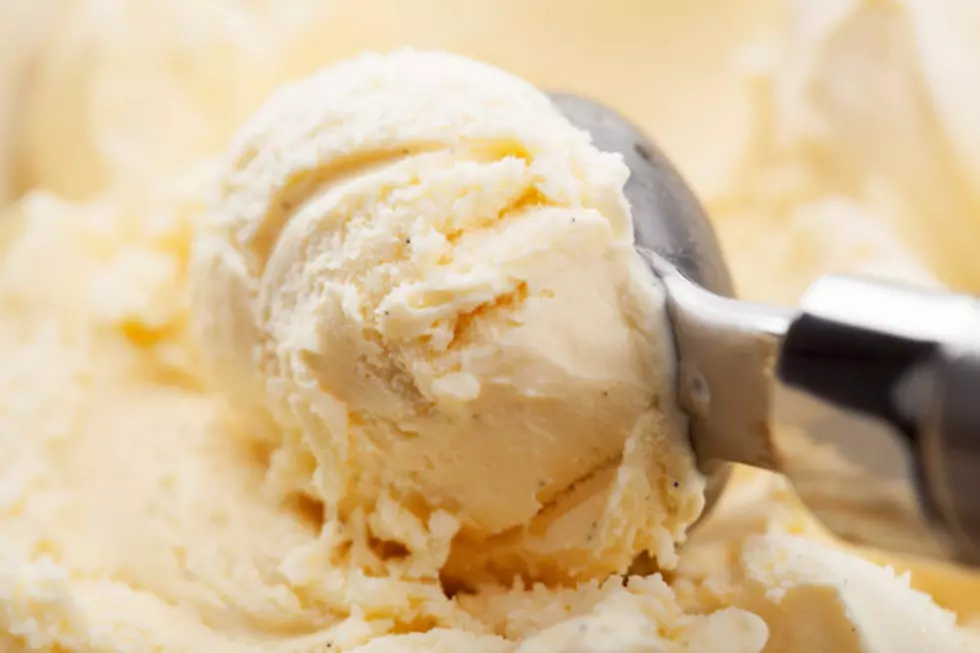 A Delicious Blue Bell Flavor Is Back – Is It Here In East Texas?
OlgaMiltsova
Just because Blue Bell comes back at you with some of their favorites doesn't mean you can find them at every store. For a limited time, if you can find it, Southern Blackberry Cobbler is back in action.
In Texas, cobbler is the desert. Usually peach cobbler , and blackberry together at the end of the line. Served up in big half sheet deep pans. It's just what we do.
According to bluebell.com under what's new, Blackberry Cobbler is listed as being out in stores now. It's creamy ice cream with a blackberry flavor, combined with pie crust and blackberry sauce. That's Texas summed up in a half gallon. I mean you could get a pint, but you know you are going to have to share.
There are also some new flavors out right now. I was interested in Chocolate Sheet Cake. This one has Milk Chocolate Ice Cream with pieces of real chocolate sheet cake, chopped pecans, and a chocolate icing swirl, inspired by a Texas dessert.
The third and final new addition this month is Cookies 'N Cream Cone. Just imagine regular Blue Bell Cookies N' Cream, then throw in chocolate cone pieces in dark chocolate and a chocolate fudge swirl. Hope you like chocolate. 
Be on the lookout for all three of these favors when you do some grocery shopping. They are always putting out some new flavors, and at least one old favorite. Seems like Blue Bell has some pretty good ideas of what kind of flavors we love in Texas.
LOOK: Here Are 30 Foods That Are Poisonous to Dogs
To prepare yourself for a potential incident, always keep your vet's phone number handy, along with an after-hours clinic you can call in an emergency. The ASPCA Animal Poison Control Center also has a hotline you can call at (888) 426-4435 for advice.
Even with all of these resources, however, the best cure for food poisoning is preventing it in the first place. To give you an idea of what human foods can be dangerous, Stacker has put together a slideshow of 30 common foods to avoid. Take a look to see if there are any that surprise you.