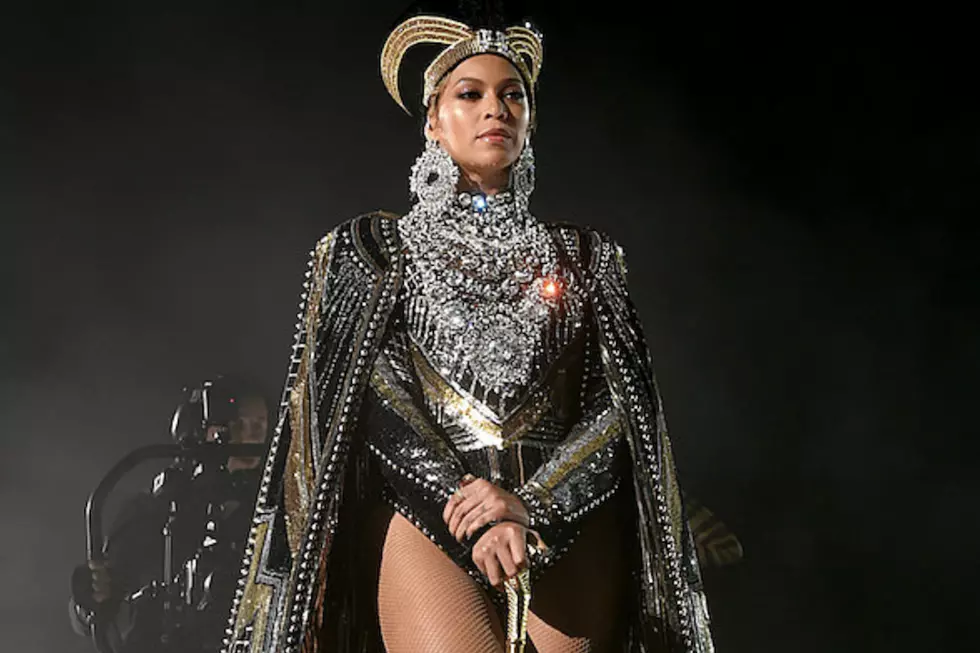 Beyonce, Icon Status? Not According To Dionne Warwick
Larry Busacca, Getty Images
Beyonce's 'BeyHive' is about to swarm down on Dionne Warwick as the legendary singer said Bey hasn't reached "Icon status" as of yet.
According to Fox News, during a recent interview with Essence, the singer was asked about the current status of R&B singers and creating music that will last a lifetime and she responded,
I don't know if 10 years from now, anybody can actually sing the songs of our babies today. That's not, as you guys say, 'throwing shade.' That's just looking at it with reality.
Warwick also added these artist who have been 20 years is amusing because she thought they wouldn't last that long, but since they are when they get into the 50 plus mark that's when you can see if there is a classic within their catalogue.
Now before you go throwing out your mom's classic Dionne Warwick albums she also mentioned that she has love for Beyonce and watching her has been a breath of fresh air.
However, for Warwick's peers like Patti LaBelle, Gladys Knight, and Sammy Davis Jr. to name a few she just don't think Beyonce has reached the status of "Icon."
What do you think?  Has Beyonce reached "Icon" status or does Dionne Warwick have a point?