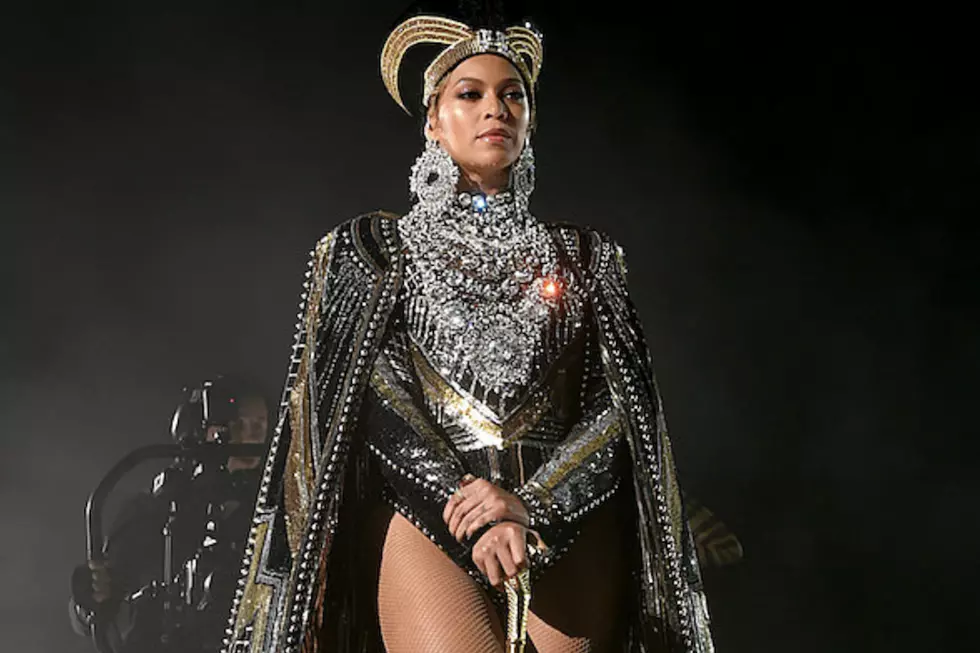 Beyonce's Former Drummer Accuses Her Of Using Witchcraft
Larry Busacca, Getty Images
What in the Sabrina the Teenage Witch is going on here in the Beyhive?
Beyonce's former drummer claims that the singer practices "extreme witchcraft" and cursed her with "magic spells of sexual molestation."
According to the New York Times Page Six, Kimberly Thompson attempted to get a restraining order following claims she made about the 'Lemonade' singer.
In the court documents Thompson who was the drummer in her band for the past 7 years also claimed Beyonce started harrassing her which included "Extreme Witchcraft, Dark Magic" and "Magic spells of sexual molestation."
There were claims that Beyonce also murdered her kitten and been tapping her phones and controlling her finances.
Thompson's request for a temporary restraining order has been denied by a judge.
Neither Beyonce or Kimberly were available for comment.