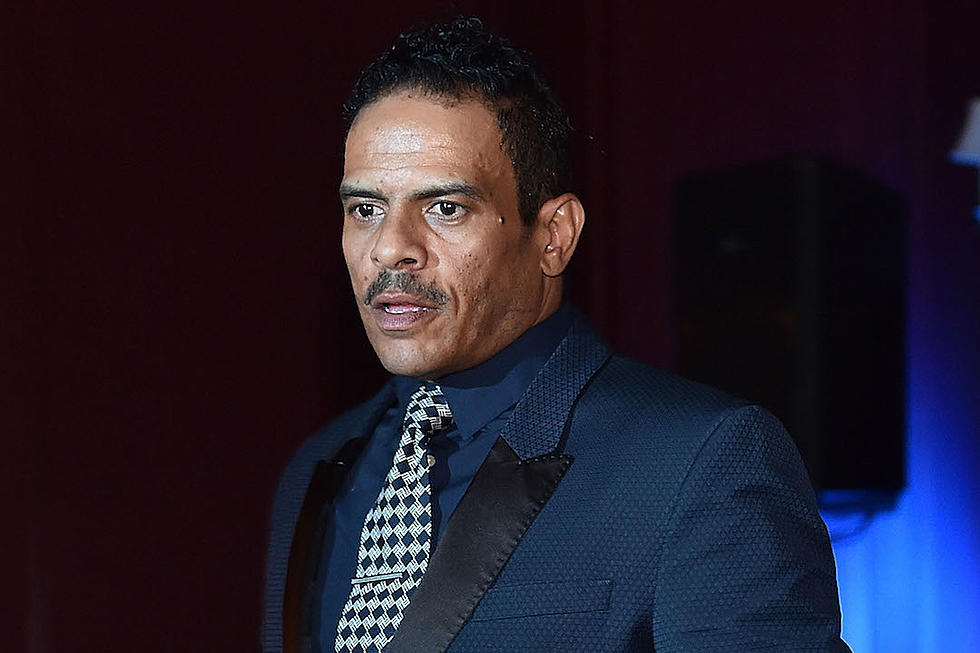 Christopher Williams Wanted by Police After No-Show in Shoplifting Case
Paras Griffin, Getty Images
Famed '90s R&B singer Christopher Williams has run afoul of the law. Apparently, he missed a court hearing in his shoplifting case and now a warrant is out for his arrest.
Law enforcement sources have told TMZ that Williams, who is best known for his 1991 hit "I'm Dreamin'," was a no-show in for his court hearing last week and the judge issued a bench warrant.
The case stems from Williams' arrest in October 2017 where he was caught at Kohl's in McDonough, Ga., stealing a pair of JBL headphones. Sources claim the singer walked in carrying a tote bag and wearing a baseball hat. Williams proceeded to the back of the store and threw a pair of $99 JBL headphones into his bag.
When Williams tried to make a clean getaway, he was stopped by security. He was eventually arrested and charged with petty theft, which is a misdemeanor. He was released a few hours later.
There won't be a nationwide manhunt for Williams, but if he comes across police, or possibly a bounty hunter, he will be placed into custody and get locked up in jail.
Williams may not be a perfect man, but if he doesn't address this legal case he's going to be a wanted man by police real soon.
Watch Christopher Williams' "I'm Dreamin'" Video
20 Best R&B Albums of 1997