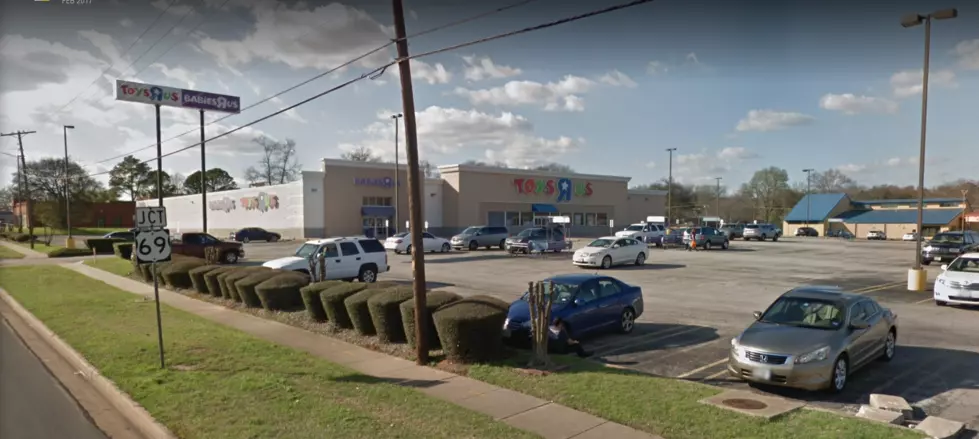 Could Toys R Us be Making a Comeback?
Google Maps
Earlier this year when Toys R Us shut it's doors, I was pretty bummed. As a collector of Transformers, this was an ideal place to stop to see what I could add to my collection.
The company had to close because it was $5 billion in debt. There were many reasons for this:
Prices were high.
Stores were only toys. Lots of overhead for a specialty store in the Amazon age.
Let's be honest, after the age of 5, most kids would rather have an electronic device.
Toys R Us had a website to buy from but, in my opinion, it was clunky and disorganized. I never used it.
Last week, we got news that Toys R Us may be making a comeback according to CBS News. In bankruptcy court, instead of holding an auction to disperse it's brand, investors have proposed opening new stores as a better option.
I could see it working. Here's a couple of ideas I have if they do this:
Make the stores smaller. Having Walmart size stores with nothing but toys just won't work in today's retail marketplace.
Make prices more competitive. When you can go to Target or Walmart and pay $5 less for a toy, you lose.
I'm no business mind by any stretch of the imagination but I would think those are a couple of good ideas to bring things back.
"I don't want to grow up. I'm a Toys R Us kid." Sorry, that tune will never be forgotten.