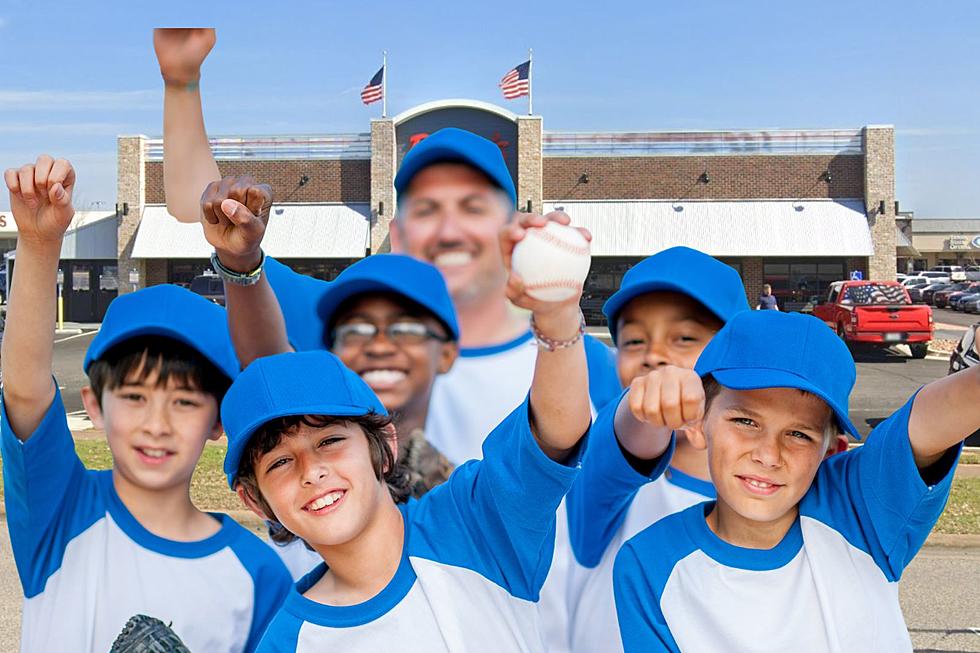 The Staff at This Popular Restaurant in Tyler, Texas Went Above and Beyond
Canva, Google Maps
It seems like 99% of the time when you see a local restaurant being mentioned online it's normally for something negative. But occasionally you see something positive, and I love to highlight great customer service in East Texas, specifically this instance took place in a Tyler, Texas restaurant. 
The post was made on the wildly popular Tyler, Texas Rants, Raves and Recommendations V2.0 by a sweet lady named Zoe. She admitted from the very beginning that she was bringing what any restaurant staff would describe as a nightmare, that is an entire little league baseball team and all their parents. But this Tyler, Texas restaurant staff stepped up big. 
The Restaurant Was Bubba's 33
Beyond just bringing a little league team and their parents for dinner, they showed up just an hour before closing time. But the staff at Bubba's 33 did their best to seat everyone, take their order, and deal with the chaos of a large group at the end of their night. Zoe said the food was great and the service was too. 
We Need More of This in East Texas
First, the staff at Bubba's 33 deserve a huge round of applause, this is how you treat customers when they visit your place of business. Also, a huge thank you to Zoe for making this post online. As someone who was already a fan of Bubba's 33, this is just going to make me want to go there even more. It's fantastic hearing about restaurant staff that does everything possible to take care of their customers. 
If you know of other businesses in East Texas that have great customer service, make sure to tell us about them in the comment section.  
16 Things to Say or Do That Will Get Your Texas Card Revoked
There are certain aspects of Texas that are ingrained in our DNA, like manners or where to eat or how to say something.
The Ultimate Texas Bucket List: 30 Must-Do's in the Lone Star State
From things to eat to places to see, this list has it all. Next time I am thinking of taking a road trip, which is most of the time, I'll definitely be going back to this list again and again.