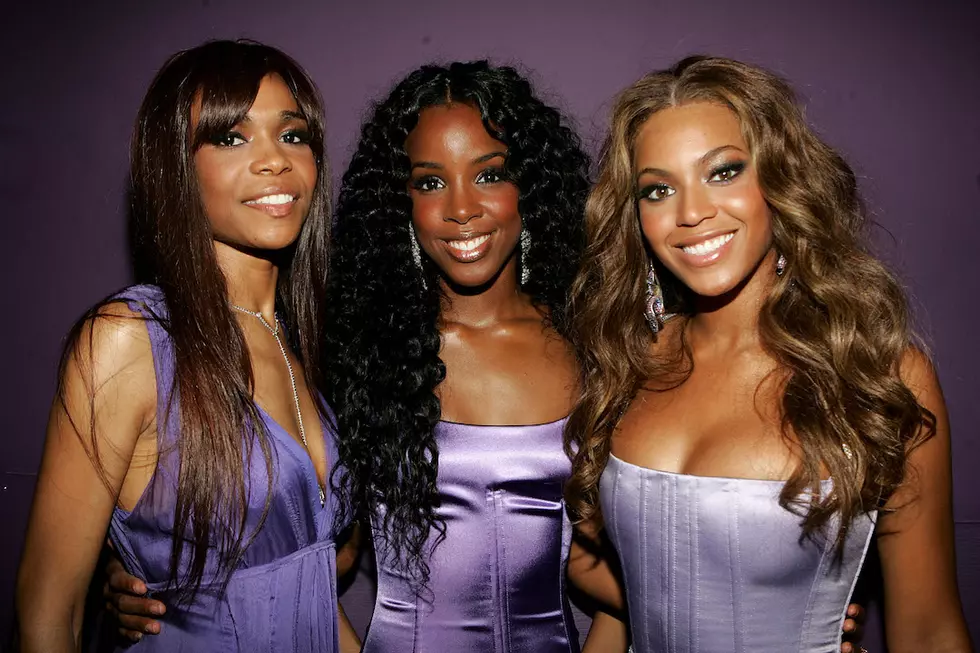 Destiny's Child Could Be Reuniting In 2020 With New Music & Tour
Frank Micelotta, Getty Images
Big news for fans of the one of music's biggest selling girl groups. There's rumors of a Destiny's Child reunion next year and the music industry is getting excited about it.
According to The Sun, an unnamed music industry insider says that Beyonce has been in talks with members Kelly Rowland and Michelle Williams about going on a big global tour and recording a new album in 2020 to coincide with the 20th anniversary of Michelle's joining the group after its numerous line up changes in the late 90's.
If you remember during Beyonce's famed "Homecoming" show at Coachella, she brought Kelly and Michelle out for a "mini-reunion" where they performed a short medley of the groups hits.
Destiny's Child last album together was "Survivor" released in 2004 and even after 15 years, there seems to continue to be a big demand for the ladies to get back together.
Would you like to see a Destiny's Child reunion tour and album or should they wait a few more years?