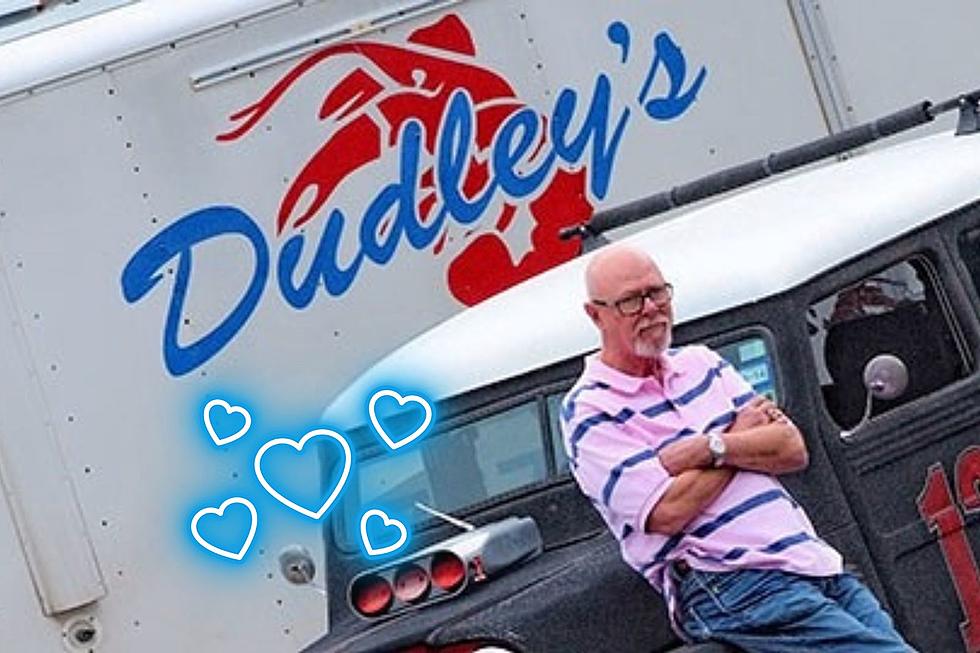 Much Loved Cajun Restaurant in Longview, Texas Set to Close After Almost 30 Years
Photo: Dudley's Cajun Cafe Facebook page, Canva
A much loved cajun restaurant that has operated in Longview, Texas for nearly 30 years is set to close on June 10 at 8:00 p.m.
Yesterday, the owner of Dudley's Cajun Cafe in Longview posted on the business's Facebook page about the pending closure of one of the best locally-owned restaurants in East Texas. Patrons and friends of the owners, Dudley and Sheryl, shared their best wishes--some of which were sincerely touching.
Known both for their delicious cajun food and excellent, friendly customer service, the owners of Dudley's Cajun Cafe shared the reasons for the closure, which are sincerely understandable. Many are sad to see them go for reasons both culinary and personal. After all, the service was excellent, and the restaurant had been awarded 'Best Cajun Food' in Longview for 28 years in a row. That's an incredible accomplishment! On top of that, Dudley's Cajun Cafe has been featured in Texas Monthly magazine, not just once, but FOUR times. Wow.
Why is Dudley's Cajun Cafe in Longview, Texas closing?
In the aforementioned Facebook post, Dudley shared the reasons behind making what was likely a difficult decision to make. Dudley had this to say in his post:
"I have had open heart surgery, 2 heart attack's, a trip to Parkland Burn Institute as a result of an explosion and now I have Parkinson's Disease. Due to health reasons, we will close permanently after hours on June, 10, 2023 at 8:00 p.m. Thanks Longview for your patronage, friendship, and business.

Dudley & Sheryl

And our employees!"
 Here's the original post:
All of us here at Townsquare Media are sending much love to Dudley and Sheryl, and to their entire staff. Thank you for bringing your amazing food and service to East Texas for 28 years. We wish you the very best and you will be in our thoughts and prayers on your healing journey.
LOOK: 10 Spectacular Texas Restaurants that are Celebrity-Owned
Looking through these celebrity-owned restaurants in Texas, there are at least 3 that I can't WAIT to try. But that's mostly because the food sounds amazing.
Great Options for Happy Hour in Longview, Texas
If you're looking for a place to go after a long workday check out one of these locations for happy hour!
7 Places to Buy Work Boots in Longview, Texas
Here are your best options when looking to buy work boots around Longview, texas