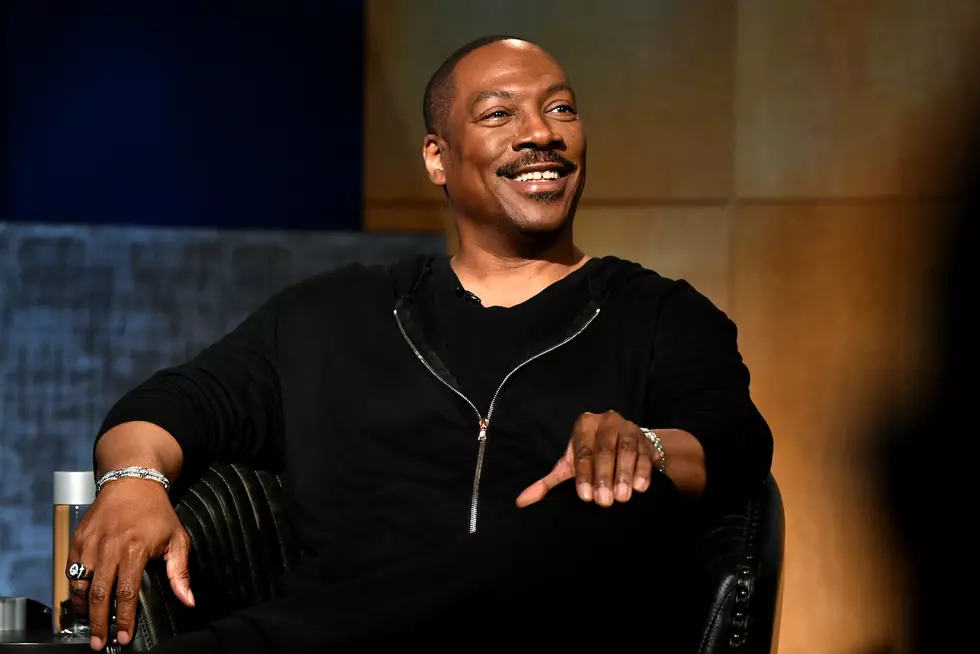 Eddie Murphy Returns To Saturday Night Live
Getty Images for Netflix
Eddie Murphy has mentioned before that he was planning to make a return to comedy and now he is really testing the waters as it was announced that he will be returning to host Saturday Night Live for their 45th Season.
According to The Wrap, on Saturday Night Live Facebook page the former cast member will be hosting on December 21 and I can only imagine the atmosphere when he steps on stage.
This will be Murphy's first time hosting since 1984 and he made a brief appearance during "SNL 40" in 2015.
From the iconic characters like "Mr. Robinson's Neighborhood", "Gumby", and of course "Buckwheat" from the Little Rascals seeing Eddie Murphy on Saturday Night Live will be must see television.
Murphy is currently filming the sequel to his 1988 classic "Coming To America 2" which will be released in August of 2020 and currently in talks with Netflix for a return comedy special.
Welcome home Mr. Murphy!  We missed you.....