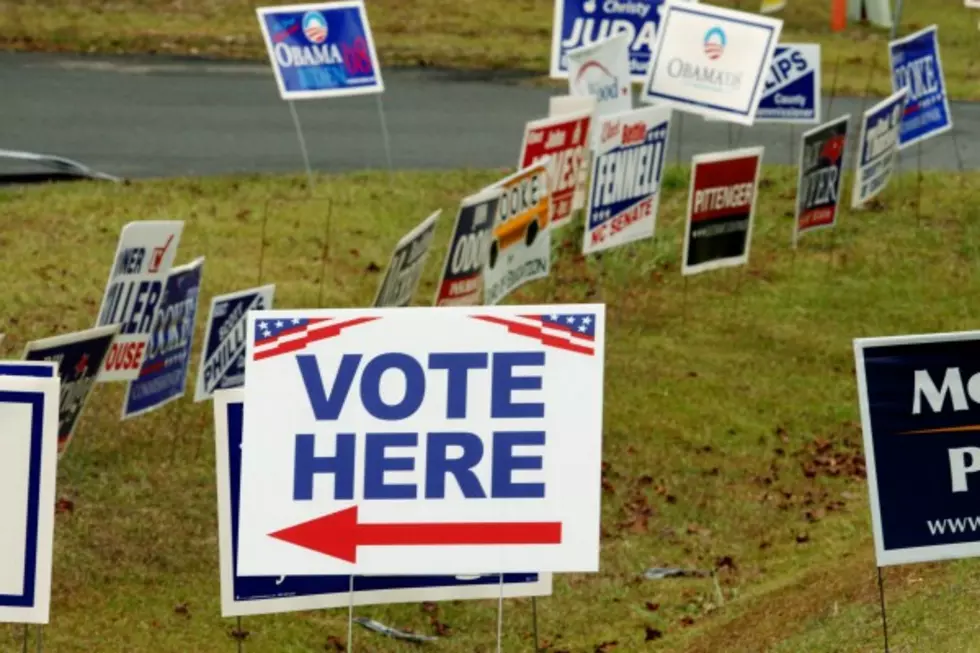 Election Day Polling Information for Smith County
Logan Mock-Bunting, Getty Images
Election Day is Tuesday, November 5th! Get the polling info for Smith County here!
There are three elections - the statewide constitutional election, the Smith County Emergency Services District No. 2, and the city of Overton's municipal races.
The polls are open from 7 a.m. to 7 p.m. on Election Day, Nov. 5.