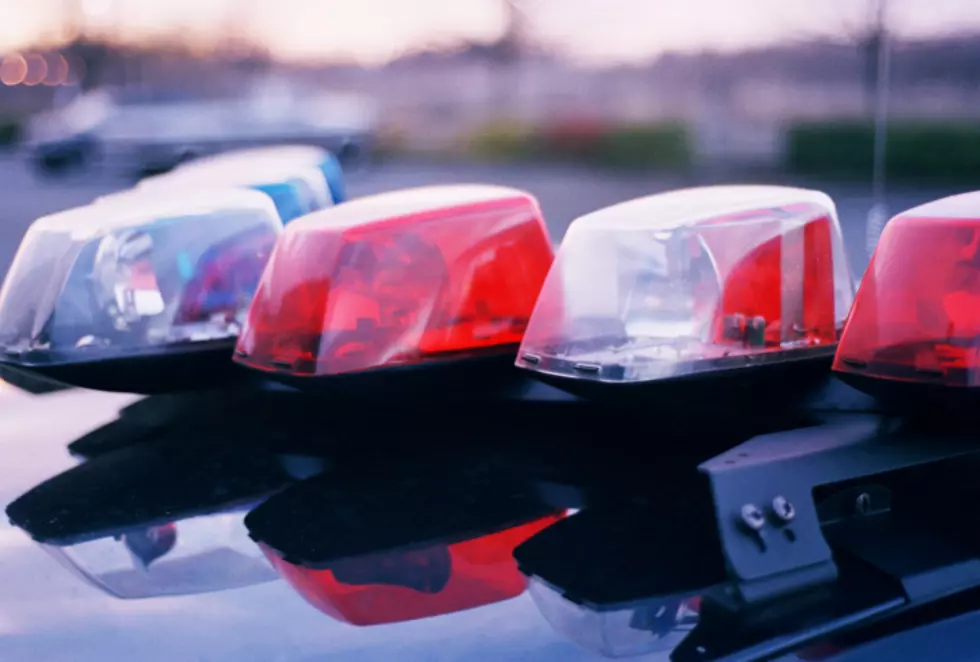 Family Wants Answers After Texas Cop Kills Woman in Her Home
Getty Images/Ingram Publishing
A woman's family wants answers after she was killed in her own home by a Texas police officer. The white officer was responding to a neighbor's call about an open front door, according to EastTexasMatters.com. The woman, who is black, was killed without provocation according to her family. The family's attorney said that the officer didn't have time to perceive a threat before firing his weapon. Atatiana Jefferson was watching her 8-year-old nephew. Police Lt. Brandon O'Neil said that the officer has been placed on administrative leave and will be interviewed on Monday. He has been on the force since April 2018. O'Neil said the officer did not announce that he was an officer.
James Smith, the neighbor who called police said,
"I'm shaken. I'm mad. I'm upset. And I feel it's partly my fault. If I had never dialed the police department, she'd still be alive. It makes you not want to call the police department."
This comes just a week after Amber Guyger was sentenced to 10 years for murdering Botham Jean in his own apartment. She claimed that she thought she was in her apartment, even though evidence showed many difference that should have indicated to her that she was not in her apartment.
"The killings of unarmed Black Americans have got to end. Atatiana Jefferson should be alive."