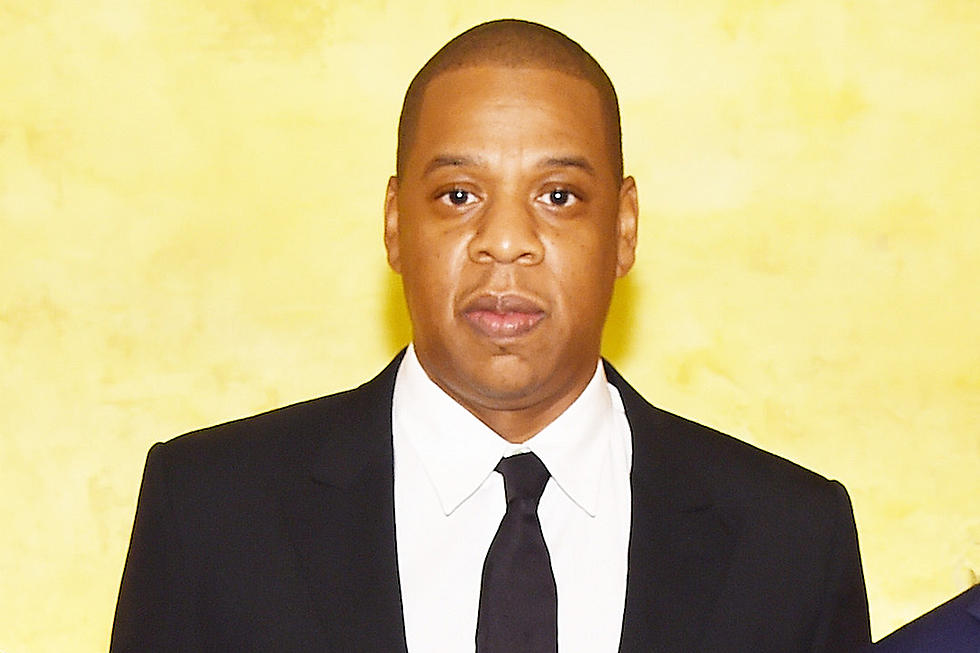 Fans Celebrate the 10th Anniversary of Jay-Z's 'American Gangster'
Larry Busacca, Getty Images
Ten years ago today, Nov. 6, 2007, JAY-Z released his first-ever concept album, American Gangster. Hov's 10th studio project was inspired by the Denzel Washington film of the same name about the rise and fall of Harlem drug kingpin Frank Lucas.
After watching a private screening of the film, JAY was inspired to record American Gangster and deliver a narrative about a Brooklyn hustler's success and pitfalls that he faced being involved in the street life. Among the standout tracks on the LP are "Blue Magic," "American Dreamin'," "Roc Boys (And the Winner Is)...," "I Know" and the title track.
The album served as a triumphant return to form for JAY-Z after an underwhelming response to his 2006 effort, Kingdom Come. Upon its release, American Gangster debuted at No. 1 on the Billboard 200 chart after selling 426,000 copies in its first week. It was certified platinum by the RIAA three weeks later.
On Twitter, fans are saluting JAY-Z and celebrating the LP's 10th anniversary. People are also debating on whether or not American Gangster is a classic JAY album.
"Feels like you gotta be grown to appreciate American Gangster. If you ever overlooked it, go back today and try again," tweeted one fan. Another person wrote, "American Gangster was solid, let's just leave it at that and calm down. Jay and his legacy will be fine without the hyperbole."
Check out fans' reactions to JAY-Z's American Gangster album below.
Watch JAY-Z's "I Know" Video Feat. Pharrell Williams
Watch JAY-Z's "Roc Boys (And The Winner Is)..." Video
Worst To Best: Every JAY-Z Album Ranked