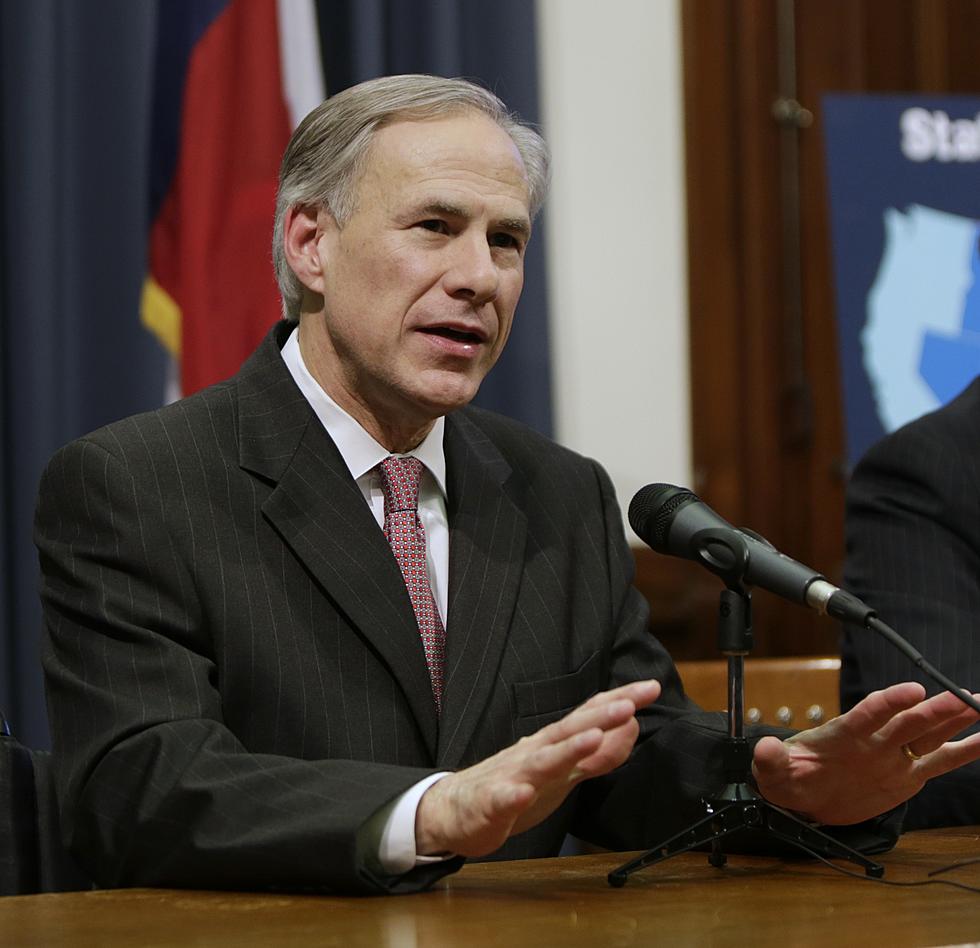 Gov. Abbott and AG Paxon Demand Release Of Jailed Texas Salon Owner
Getty Images
In a shocking turn of events Texas Attorney General Ken Paxton is demanding the release of a Texas salon owner who was jailed for opening her salon under orders to keep it closed due to the COVID-19 pandemic per NBC DFW.
Enter your number to get our free mobile app
Shelley Luther owner of Salon a la Mode in North Dallas was sentenced to seven days in jail on yesterday (May 5th) after Judge Eric Moyer gave her the option of apologizing and not to reopen her salon, but she declined saying her or her stylists couldn't feed their families.
I have to disagree with you, sir, when you say that I am selfish because feeding my kids is not selfish. I have hair stylists that are going hungry because they'd rather feed their kids. So sir, if you think the law is more important than kids being fed, then please go ahead with your decision. But I'm not going to shut the salon.
Paxton immediately sent a letter in her defense not agreeing with his ruling after the county released criminals with a record for fear of catching the coronavirus.
Governor Greg Abbott also chimed in on how the ruling was unfair saying his actions was considered "excessive" and made it clear that jailing Texans for non-compliance orders should be last resort.
This Friday May 8th, all barbershops and salons in Texas could reopen per Gov. Abbott.
READ MORE: Here are 10 ways to help others who are struggling right now