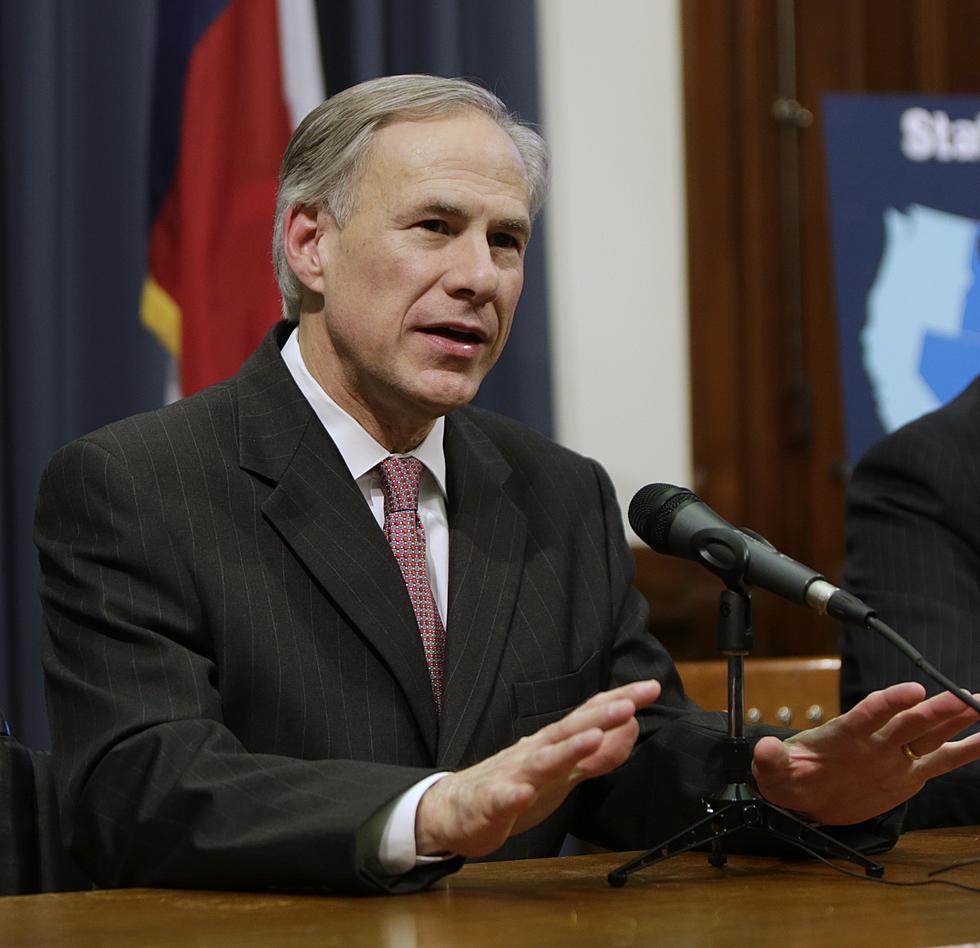 Gov. Abbott To Discuss Distributon of COVID-19 Antibody TODAY at 1
Getty Images
Today, Thursday, November 19, Governor Greg Abbott will hold a press conference to talk about the distribution of the first antibody drug to help the immune system fight COVID-19, in Texas. The drug is called Bamlanivimab, and it's for people 12 and older with mild or moderate COVID-19 not requiring hospitalization, according to the Associated Press.
The governor is slated to speak at 1 p.m. in Lubbock, Texas. He will be joined by Texas Department of State Health Services Commissioner John Hellerstedt, Texas Division of Emergency Management Chief Nim Kidd, and University of Texas System Executive Vice Chancellor of Health Affairs John Zerwas.
The news conference will be live-streamed HERE. There could be delays in the timing of the stream. So, the site recommends checking back if the stream isn't live at 1 p.m.