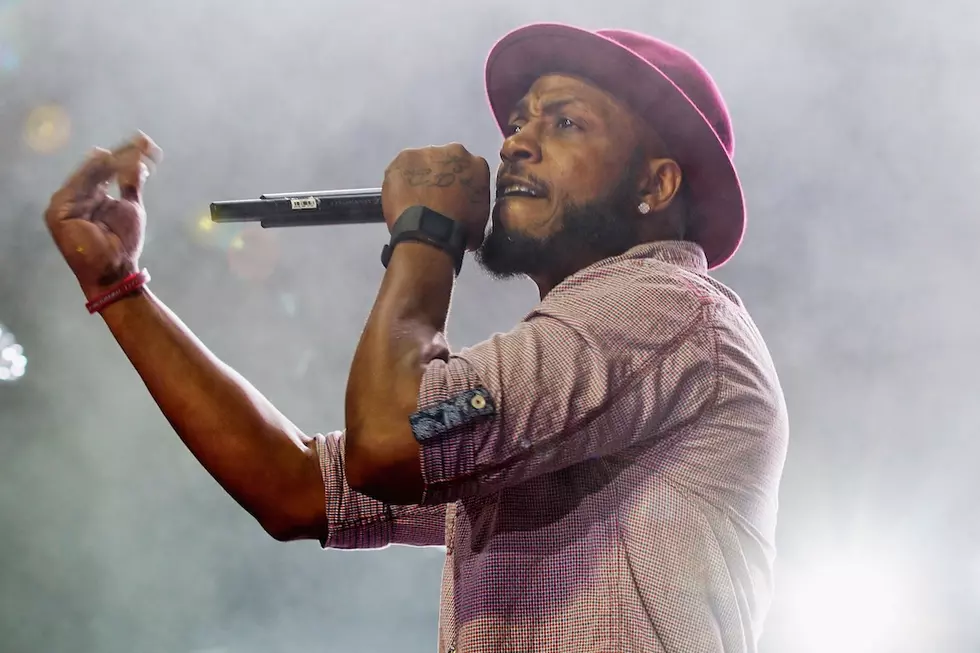 Hip Hop Legend Mystikal Performing In Tyler, Win Tix With Kiss App
Bennett Raglin, Getty Images
One of hip hop's biggest stars is coming to Tyler this weekend for a huge show that you definitely don't want to miss it and your favorite station has the hook up for you to see him live in concert, but you better have our app on your smart phone or tablet.
He's known by many names "The Black Prince Of The South", "The Man Right Chea", The Tarantula", "The Hip Hop James Brown", you know him when you hear his voice, multi-platinum recording artists Mystikal is coming to Tyler this week!
Mystikal will be performing Saturday night July 10th at The Empire Lounge at 4414 Watson Road in Tyler. With a massive catalog of hits dating back to the 90's with his early hits on Big Boy Records like "Here I Go":
To his unforgettable run as one of the top lieutenants on Master P's "No Limit Records" dropping several platinum hits including his show stealing verse on "Make Em Say Ughh"
To even recent hits with pop and mainstream artists like Super Producer Mark Ronson with "Feel Right", Mystikal continues to be a major presence in music.
Don't miss him this weekend live in concert! You can score tickets at Eventbrite or by calling the Empire Lounge to reserve a table or section OR if you have the Kiss app on your phone or tablet, you can win a pair of tickets FREE from us!
Just download the Kiss app NOW by searching KISX in your app and we'll send you a notification telling you when to call in and win tickets! When you get it call us IMMEDIATELY at 903-939-1073 for your chance to win!
ALSO: 19 Rappers Who Have A Lot of Kids
ALSO: 9 Times Rappers Changed Their Album Titles Following Backlash