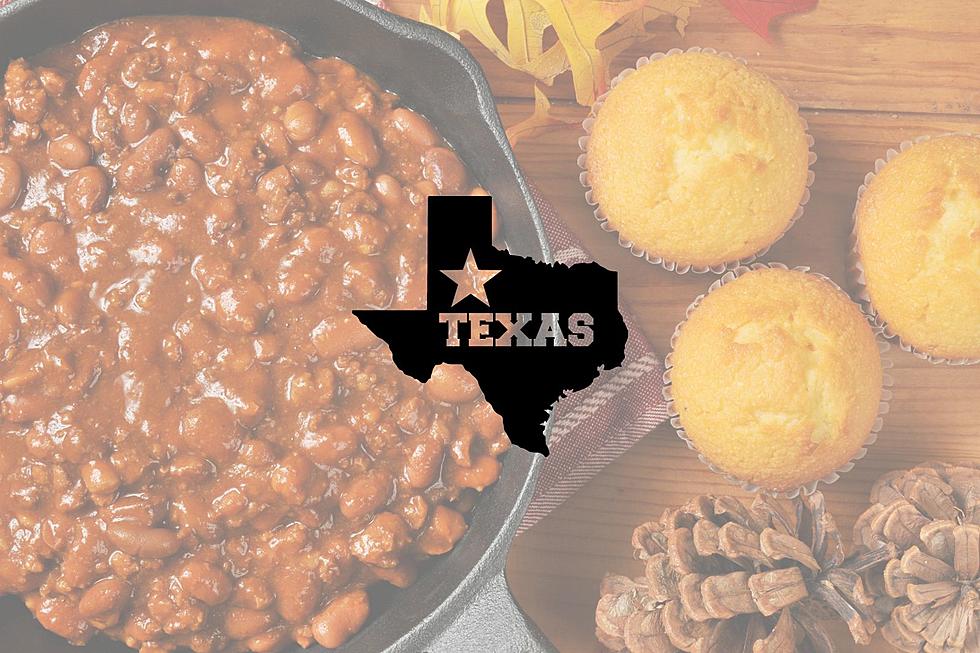 Only 9 Suggestions Made For the Best Chili in Tyler, Texas
Canva
Chili isn't just some food dish that people like in the state of Texas, it's taken way more seriously than that. If you didn't already know, Chili is actually the state dish of Texas and it was first created in the lone star state back in the 1860s. With so much tradition for this food dish in the state of Texas you would think that there are lots of restaurants serving up their version of this iconic dish, but that doesn't seem to be the case. As recently there were locals in Tyler, Texas discussing where to find the best chili in town and only 9 restaurants were mentioned. 
When I first saw people discussing chili online, I got hungry, then I realized I need to look at the responses because I haven't order chili out at a restaurant in years. Sure, we have made chili at home but I want to see all of the different varieties that are being served here in East Texas. Also, I want to know what restaurants are serving with their chili, it is crackers or cornbread, because there is a big difference.  
Chili With Beans or With Beans?
Most Texans believe that chili should be served without beans, in fact I have one co-worker that says if chili is made with beans that should be considered meat soup.  
Let's Look At Who Has Really Good Chili in Tyler
Here is a look at the restaurants that were recommended for having really good chili around Tyler, Texas.  
Best Places to Get Chili Around Tyler, Texas
If you're craving a big bowl of chili and you're around Tyler, Texas here are the best restaurant options to choose from:
Gallery Credit: Billy Jenkins
Best Chicken Fried Steak Options Near Tyler, Texas
Lots of great options for a delicious chicken fried steak near Tyler, TX. Here are the recommended restaurants to visit.
Gallery Credit: Billy Jenkins