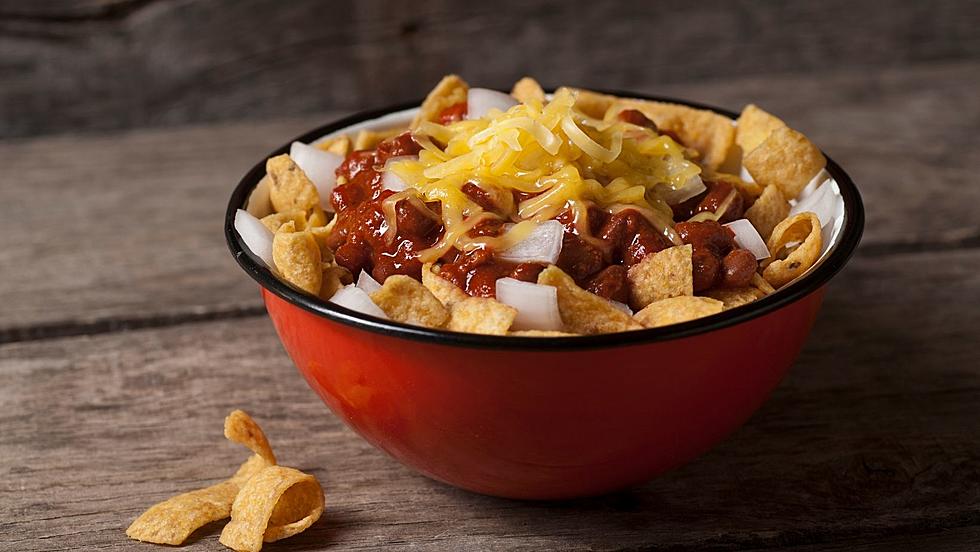 Do You Agree With This List Of Iconic Texas Food Everyone Must Try?
IL
If there's one thing we know about Texas, it's that Texans don't mess around when it comes to food. Texas offers so many different dishes that cater to every palate. 
While Texas may be known for its love affair with meat, there's a whole menu of delicious treats to explore, from brisket to breakfast tacos.
Here is a list of the top Iconic Texas Foods that everyone should try:
Brisket: When it comes to BBQ, Texas reigns supreme. Central Texas's style of slow-cooking meat over hardwood, with a peppery rub, results in brisket perfection. The savory, smoky, and tender meat is an art form.
Beef Ribs: Sweet, spicy, regular! Whatever flavor you prefer, beef ribs are a total Texas favorite for many!
Queso: Melted cheese and chiles served with chips, need we say more? Perfectly paired with beer and margaritas, it's a pre-meal favorite of mine!
Breakfast Tacos: With their origins traced to Northern Mexico, breakfast tacos have become a Texan staple. Whether loaded with eggs, potatoes, or meat, these versatile delights are found everywhere from street-side stands to diners.
Chicken-Fried Steak: Breaded, fried, and smothered in peppery white gravy, it's a taste of Texan comfort.
Texas Red Chili: Apparently Texas chili doesn't contain beans and I am mind blown. 
Frito Pie: Forget your traditional pies; Frito Pie is a Texan twist. Fritos are the base, topped with chili, cheese, onions, and jalapeños, often served right in the bag for a true Texan experience.
Nini's Bodega