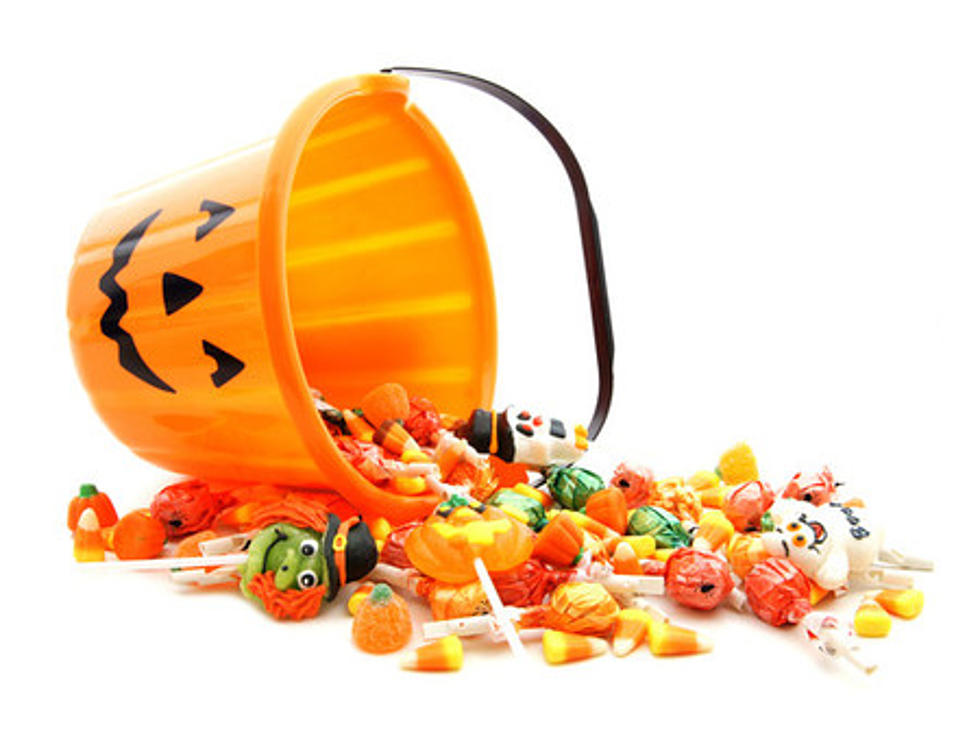 This List Reveals What Halloween Candy Texans Love The Most
Candy tsm
October is the month when candy lovers across the United States eagerly stock up on their favorite sweet treats to get ready for Halloween parties, candy bags, trick-or-treater, and whatever else they need candies for!
Everyone has their favorite type of candy, but apparently every state has that one specific candy that they love more than any other state.
CandyStore.com did the tough work of looking into candy purchase data from the past 16 years to uncover the top Halloween candies in every state and some of these results may surprise you!
Here's the sweet scoop on what Americans are craving this spooky season:
Reese's Cups: These peanut butter and chocolate delights reign supreme in Florida, Iowa, Kentucky, New Hampshire, and Wyoming.
M&M's: Colorful and crunchy, M&M's take the top spot in California, Kansas, North Carolina, Oregon, Rhode Island, Vermont, and even the nation's capital, Washington, D.C.
Hot Tamales: Bringing the heat, Hot Tamales are the favorite in Minnesota, New Mexico, and North Dakota.
Skittles: The rainbow-colored candies brighten up Halloween for Alabama, Oklahoma, and South Carolina.
Sour Patch Kids: Tantalizing taste buds in Delaware, Illinois, Maine, Nebraska, New York, and Texas.
Starburst: Bursting with fruity flavors, Starburst are the candy of choice in Indiana, Michigan, and South Dakota.
Hershey Kisses: Kisses from Arizona and Maryland mean Hershey's classic chocolate treats are adored in these states.
Candy Corn: Utah has a sweet spot for this classic Halloween candy, making it their top choice.
Hershey Mini Bars: Hawaii, Nevada, Pennsylvania, and West Virginia all love these bite-sized bars of goodness.
Snickers: Idaho has a hankering for Snickers, making it the top pick there.
."}" data-sheets-userformat="{"2":513,"3":{"1":0},"12":0}">
House of Pizza Turns 44