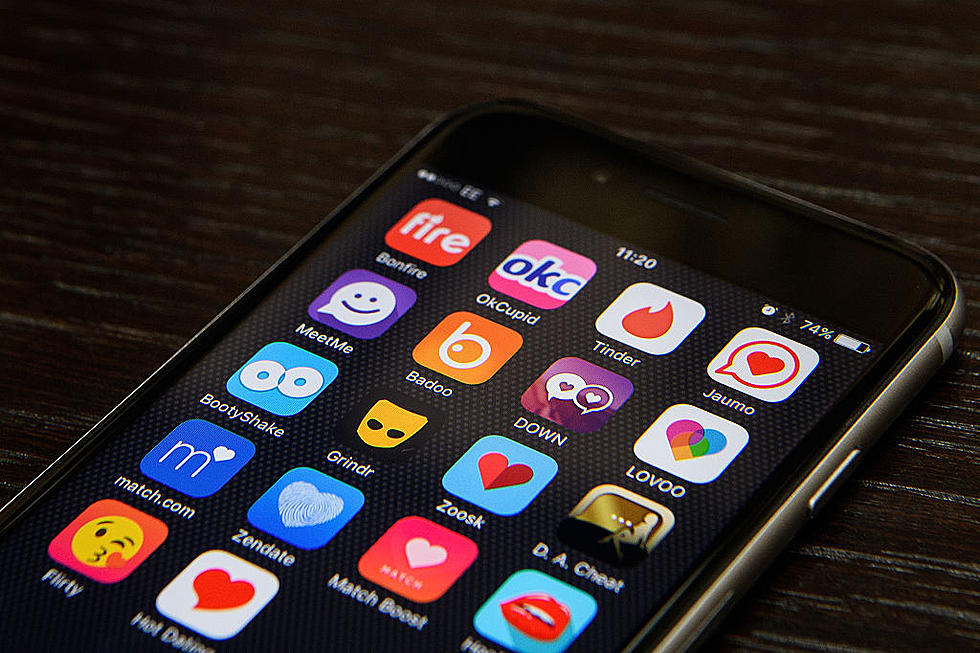 Love Lockdown! Dating Tips While Dealing With The Coronavirus
Getty Images
Enter your number to get our free mobile app
The coronavirus has officially thrown a monkey wrench into my dating life!
While the CDC advises to distance yourself and other people in the COVID-19 is spreading through your community.
Well, that does not sound good for dating purposes because of physical interaction, but  according to Yahoo dating apps have been telling users to be very cautious and even Bumble has provided other options for people to be connected like video and voice chatting.
Online dating expert Julia Spira has even provided some helpful tips in regards to dating during to coronavirus.
My best recommendation to keep the spark alive is to schedule a video date. This can be done within certain apps such as Bumble or Grindr or you can use FaceTime. Other dating apps have a phone call feature, so scheduling a few phone dates to hear the sound of someone's voice is an excellent way of taking the slow dating approach during the uncertain times of the coronavirus.
Spira also mentioned before scheduling that "in person" meeting you should have the conversation about the coronavirus to ease possible tension in regards to the topic.
Also, as an alternative to getting "touchy feely" how about you do something like virtually give fist bumps, winks, and even blowing kisses could lead to a slower dating process which gives you a mandate to communicate effectively.