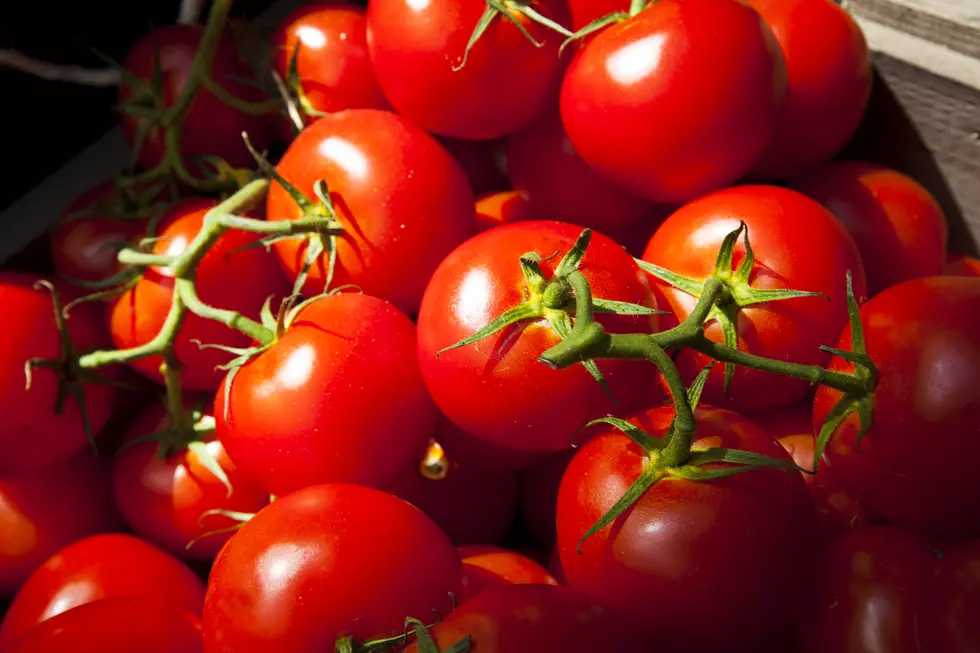 Meet Melz On The MIC At The Jacksonville Tomato Fest This Weekend
Thinkstock
Last weekend we had a LOT of fun pulling up into Longview to kick it with yall during our live broadcast at RNR Tires Express! Big shoutout to everybody that came out and showed us love!
---
Since we're back outside live and in full effect, we might as well keep the party going this weekend as I pull up into "Tomatoville".....pardon me....Jacksonville for the 37th Annual Tomato Festival!
By the way, via city proclamation, Jacksonville changed its name to "Tomatoville" for the week so for the remainder of this article, I will refer to the city as such so please do not open up Google Maps to search for Tomatoville.
Anyway, you should come pull up on me this weekend and check out all the fun for the love of tomatoes! With the festival being cancelled last year, they are coming back bigger and better with all day events and things to do including live music, talent contest, a car and bike show, farmers market with vendors, and of course, what's a tomato festival without tomato competitions like tomato eating, tomato packing, and tomato peeling contests.
I'm rather intrigued by the tomato peeling contest because you're only allowed to use your teeth apparently. I'm looking forward to meeting you, your momma and your cousin too plus enjoy some fresh tomatoes this weekend as we continue the summer fun in East Texas.
Come kick it with me this weekend and get more details about it all at jacksonvilletomatofest.com.
Fair Food Drive In Days