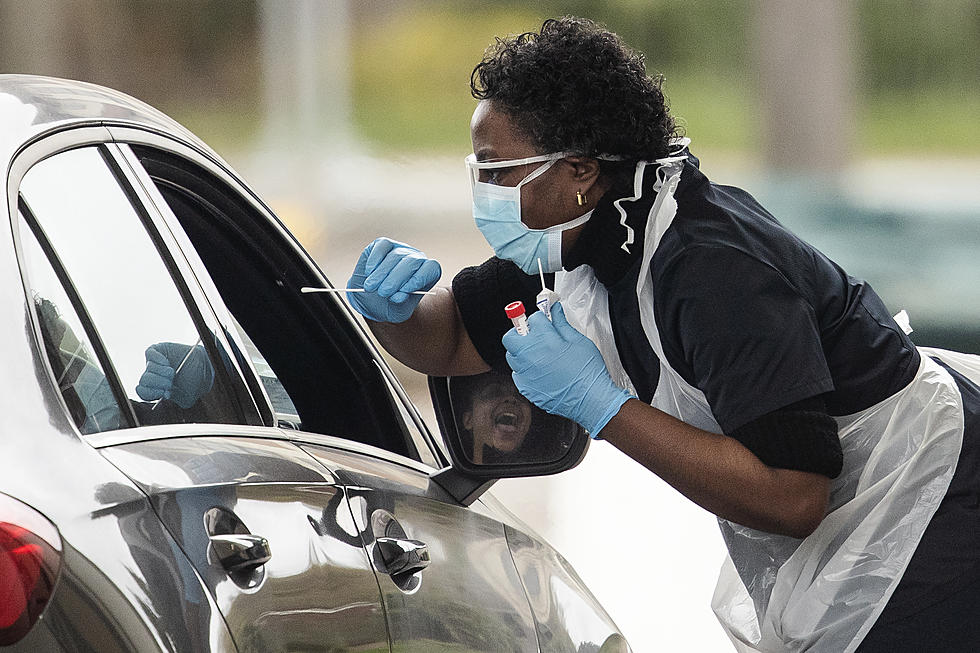 New Stimulus Package Would Give Essential Workers $25,000
Getty Images
Enter your number to get our free mobile app
While every single American is eagerly awaiting the $1200 stimulus checks the federal government will issue starting next week, some members of the senate are working on something much bigger.  In order to recognize the sacrifice that "essential" workers are making by continuing to do their job despite the threat of catching one of the most contagious new viruses in recent history, a whopping $25,000 payment to those on the front lines of our national battle with the novel Coronavirus.
Newsweek is reporting that yesterday, senate democrats introduced the so-called "Heroes Fund," in Washington yesterday.  The proposed measure would apply the money to those in key positions deemed "essential," during the crisis as a "bonus" to their paychecks.
The bumps in cash would be added retroactively from the date the crisis started and essential employees were required to come into work.  Healthcare workers who are taking the biggest risk of contracting the virus would receive $15,000 of that money up front in the form of a lump sum payment.
This is one of several stimulus packages currently being discussed at our capitol, including one that would extend the current plan and send out additional $1200 checks to American citizens to cope with the extended nature of the crisis.
READ MORE: See 50 remote jobs that can pay well