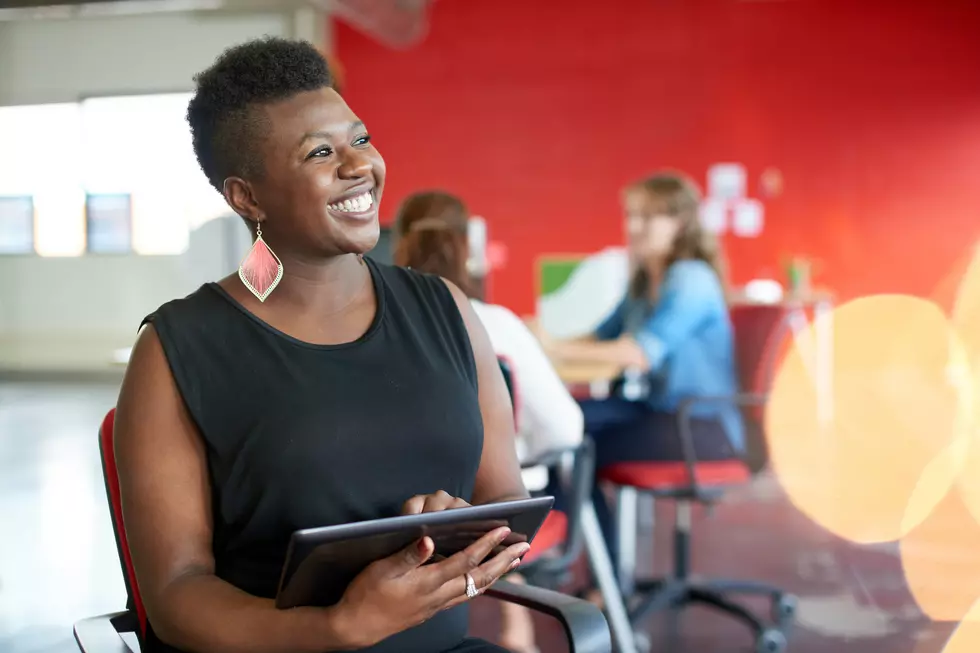 Nominate A Black Woman Making A Difference In Our East Texas Community
Getty Images/iStockphoto
The All New 107.3 Kiss FM and The Law Office of J. Chad Parker wants to honor Black Women making a difference in our East Texas communities and we need your help to do it!
For the next few weeks we will be celebrating the achievements and contributions that Black women have made in areas of business and in service to our community and we want to show our appreciation for what these ladies do by giving them an incredible prize package of things they love!
So if you know a Black Woman making a difference in our community whether they are a friend, colleague, family member or just someone that you believes works hard here in East Texas, we want you to nominate them so we can feature them here on the All New 107.3 Kiss-FM!
Just fill out the quick entry form below and tell us why this Black woman deserves to be recognized for what they do in our community.
This celebration of Black Women in our community is presented by The Law Office Of J. Chad Parker. Don't get hurt twice, call J. Chad Parker at 903-500-7477.
Our Favorite Red Flag Posts
Tyler Transit's New Bus Routes
Emmitt Smith's North Dallas Mansion For Sale
The Hall Of Famer is selling his mansion for $2.2 Million