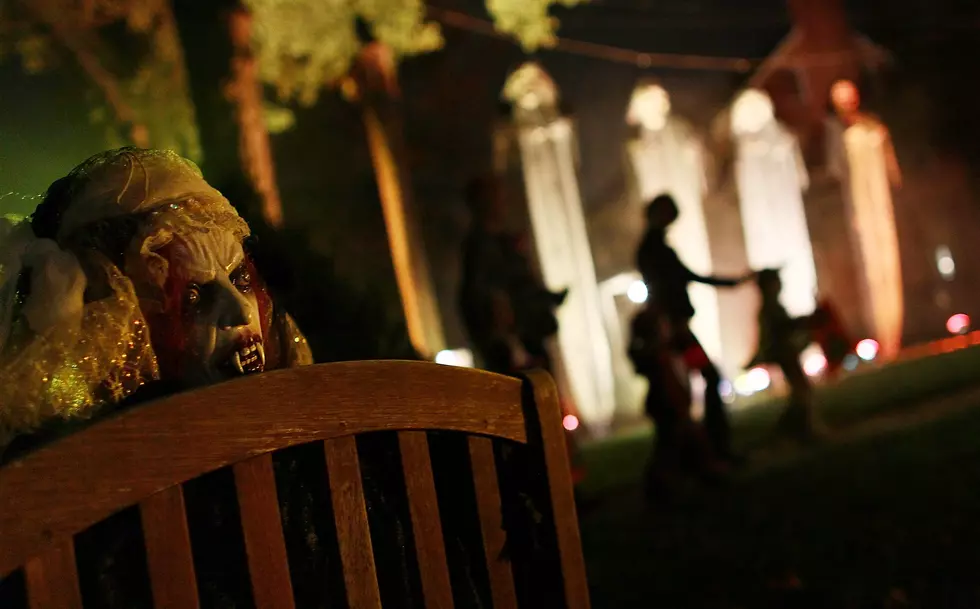 Petition To Make Halloween The Last Saturday In October Has Gone Viral
Win McNamee/Getty Images
Halloween isn't that far away and people are planning the holiday can be made more suitable for them and their children when it comes to trick-or-treating.
According to CNN, The Halloween and Costume Association is requesting for a safer and stress free Halloween with a petition from Change.org asking President Trump to move Halloween from October 31 to that last Saturday in the month.
The petition has so far gained over 71,000 signatures with the intent of gaining a total of 75,000.
Creators of the petition claim if the holiday falls on the weekday kids will be trick-or-treating in the dark and often unsupervised which adds to the 3,800 related Halloween injuries each year.
No official word if the change will take place, but I say if it's not broke don't fix it!