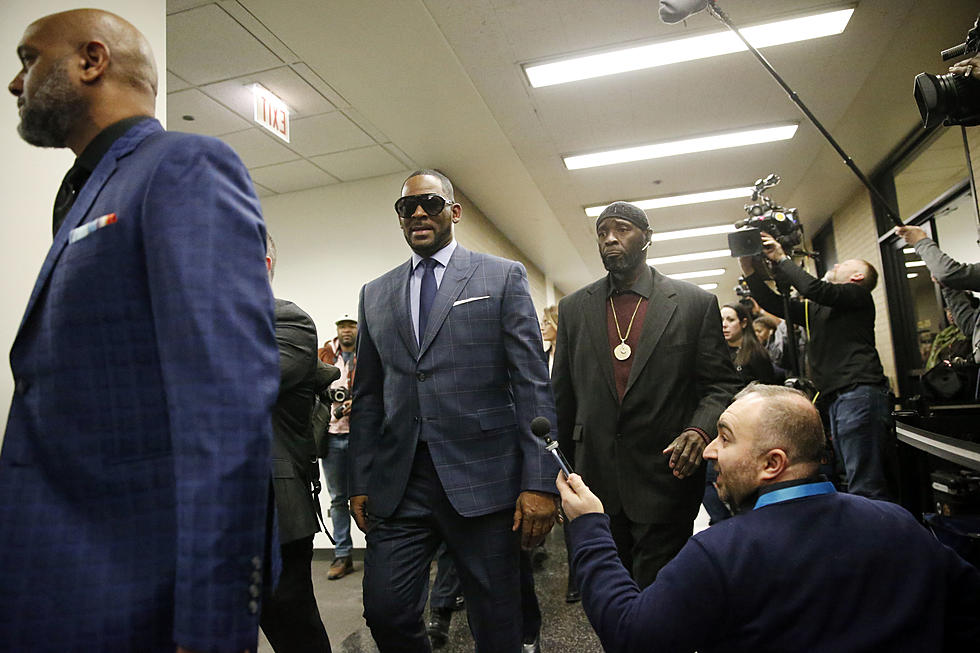 R. Kelly Has One Week To Respond To Sexual Abuse Case
Nuccio DiNuzzo/Getty Images
R. Kelly is playing "Beat The Clock."
A Chicago Judge has granted R. Kelly more time to respond to a civil lawsuit from a woman who claim she was sexually abused by the singer when she was a minor.
According to WGN TV, Heather Williams met Kelly in 1998, and said she was abused by him until she became an adult.  Since then she has suffered from depression, guilt, and shame and suing the singer for nearly $50,000.
R. Kelly and his attorneys have one week (June 26th) to respond to the lawsuit, in spite of asking the case to be delayed until his criminal case is over where he plead not guilty to 11 sex related charges.
In other R. Kelly news, he is caught up on his back child support per TMZ.  His attorney Steven Greenberg confirmed that the $32,000 he owed to ex-wife Drea Kelly has been paid.
There has been no word on how the payment was made, but Kelly's attorney Greenberg said he speculated he used money from his royalties.