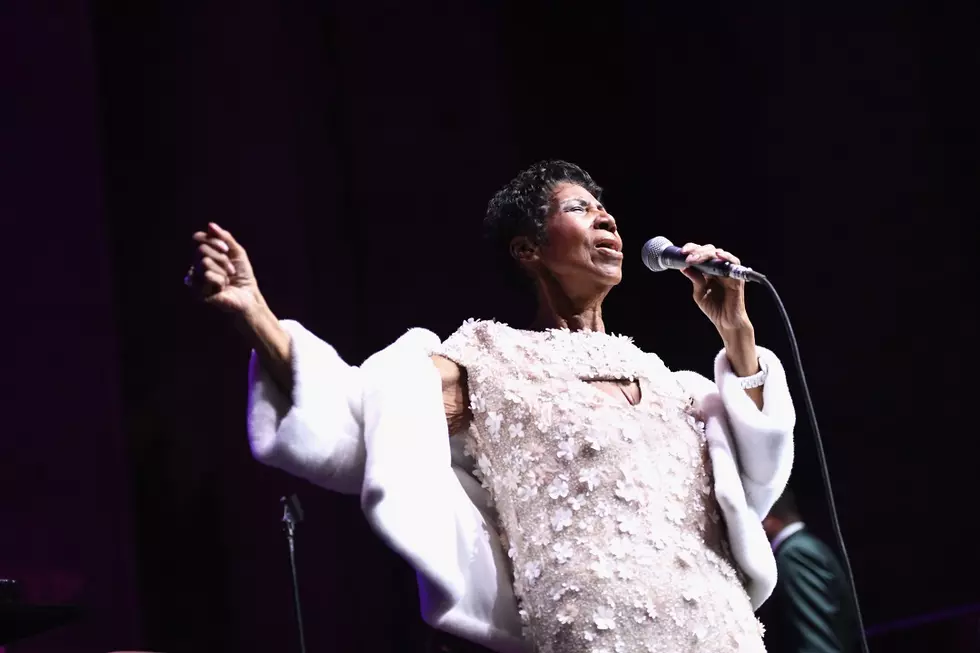 Rolling Stone's Top 100 Greatest Singers List Look Real Suspect
Dimitrios Kambouris, Getty Images
When it comes to singers and even entertainers we all have our personal favorites, but when Rolling Stone released their Top 100 Greatest Artists everybody was not too thrilled with the list.
According to the Jasmine Brand, this list which is about ten years old is facing a serious backlash over the ranking of some of our beloved R&B legends.
The Top 5 of the list include
Aretha Franklin
Ray Charles
Elvis Presley
Sam Cooke
John Lennon
Now immediately I say this list is rather suspect and I am not alone because fans were upset that their favorite R&B singers were ranked too low and expressed it on social media.
Meanwhile, others were upset over the rankings of Mariah Carey, Beyonce, and Adele were ranked poorly or not ranked at all.
Other artists like Prince (30), Michael Jackson (25), Gladys Knight (51), are ranked very poorly and even Mary J. Blige came in at (100).
I really think this list need to be updated!
Where do you rank your favorite your favorite artist?