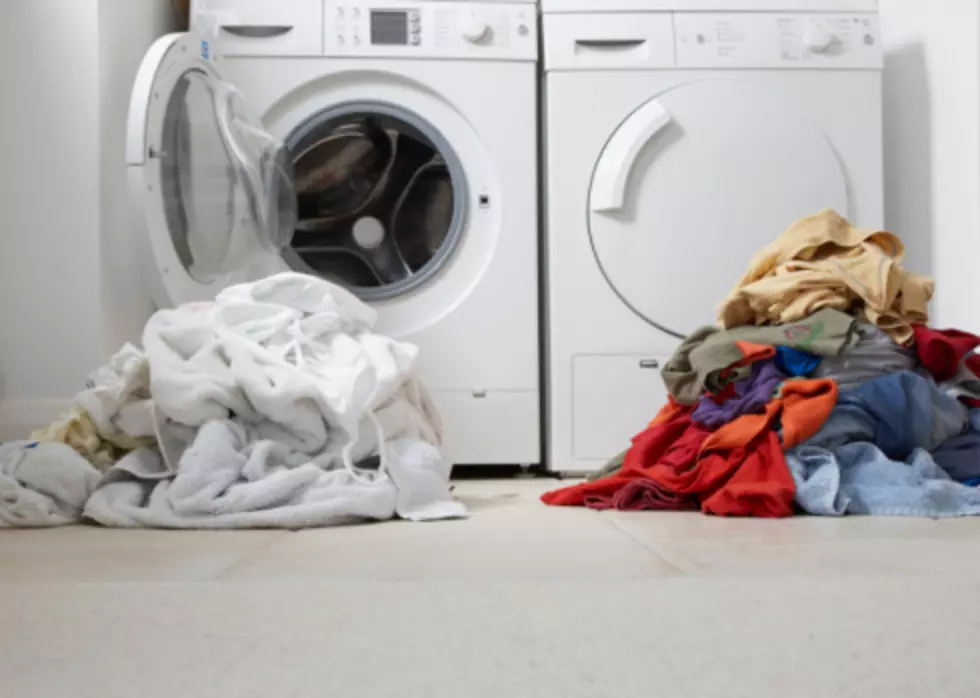 Should You Wash Your Clothes To Prevent The Spread Of COVID-19?
Martin Poole
Enter your number to get our free mobile app
To wash or not to wash!  That is the question.....
Even though many cities and states are under a "Stay at Home" order the reality is we still need food and essentials to continue with our new normal.
So, with that being said I was wondering if I should wash my clothes after coming from outside to prevent the potential spread of the coronavirus?
The average person should not worry about their clothing. If you are a health-care provider and potentially subject to a high density of virus, the answer is different. But for most of us, it is all about our hands and face.
While local grocery stores are still open here are some tips on how to shop for groceries and leave the coronavirus off your list.
Shop at odd hours to avoid crowds
Try to keep your distance from other shoppers (Remember the 6ft. rule)
Avoid touching anything in the store except the items you plan on buying
Wash your hands as soon as you get home
Stay safe and remember unless it's necessary please stay indoors.