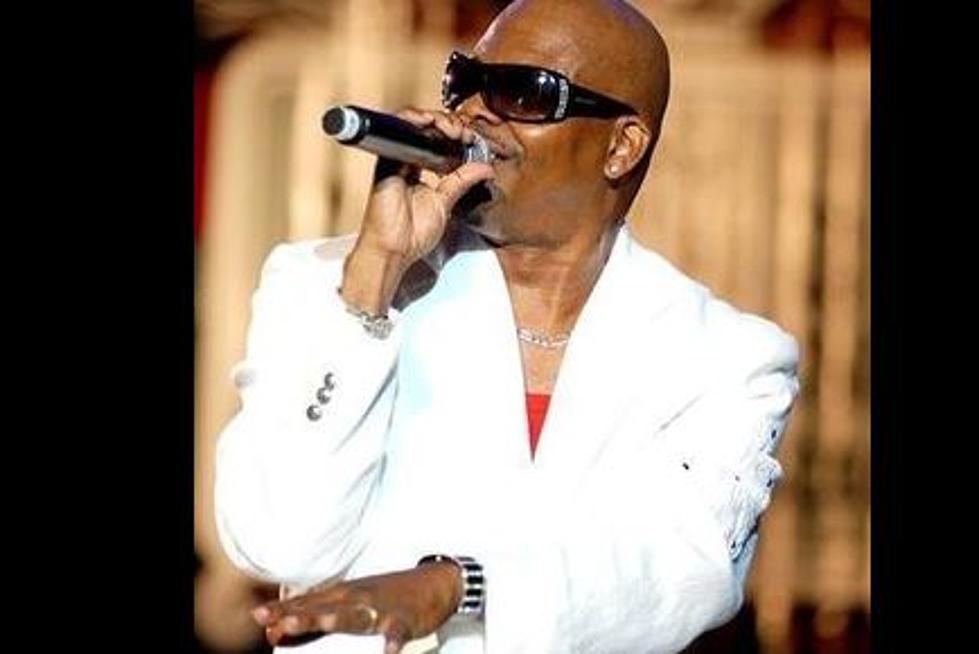 Southern Soul Star T.K. Soul Coming To Soul Fest In Tyler
TK Soul
We've been telling you about our BACK TO BACK weekends of Southern Soul entertainment at The Brookside Ranch in Tyler for a couple of weeks now but there still seems to be some confusion as to what is going on so we're about to clear it all up for you right now.
This Sunday Oct. 24th its Soul Fest starring the Bad Boy of Southern Soul T.K. Soul performing LIVE!
Also performing will be East Texas' own Chuzu & Vince Tucker bringing extra energy to the stage!
That's not all, you can catch Bobby Mobley And The Rose City Steppers who will be performing a line dance showcase and also a free line dance instructional class. There will also be a line and zydeco dance contest for a cash prize!
Wait, there's still MORE! There will be a taste of soul with Hattie Mae's Sum 2 Eat, also Leelee's Catering and Mcgee's BBQ will be there and its hosted by Melz And co-hosted by one of the hottest DJ's out of Dallas Lady T who wants to challenge someone to come swing out with her!
Bring your lawn chairs and get tickets now at by calling 214-244-8871, you can also get tickets to both of these events at Sum 2 Eat & Mass Connections Barber shop in Tyler or Daiquiri King And Amazing Cravings in Palestine.
Melz recently caught up with TK to talk about the show and what he's bringing to Soul Fest and we also discuss how he got started in music, moving from musician to lead singer, plus he plays his latest song which is gaining traction on social media "I Need A New Boo". You can check out the interview below on the Melz On The MIC podcast or inside the Kiss app when you tap on the ON DEMAND button.
Also don't forget about Boots & Buckles with Sir Charles Jones and more happening on Saturday Oct. 30th at the Brookside Ranch. You can get tickets to Boots & Buckles at the same locations where you can get Soul Fest tickets!
Check Out These Dallas Cowboys Super Fans Rides
The Cowboys Life Family Tailgates In Tyler
Our Favorite Red Flag Posts