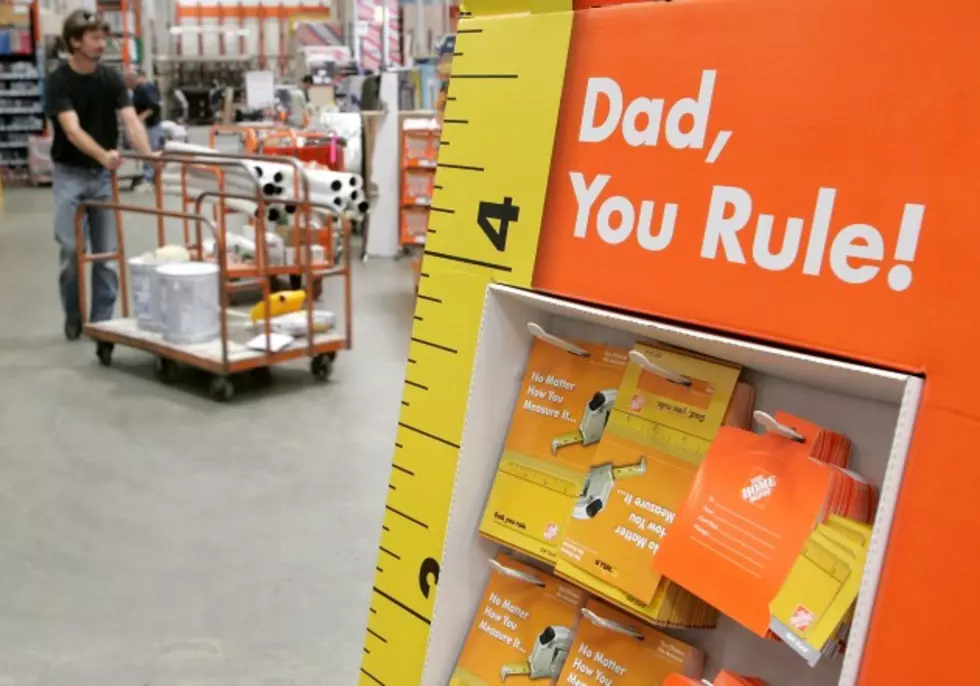 Stereotypical Father's Day Gifts
Justin Sullivan, Getty Images
Father's Day is just around the corner and that means it's time to start thinking about presents! What could you possibly ever buy for the guy who has it all?
Well instead of trying to be extra creative this year, why not embrace the typical 'dad gift' and tweak it to fit your dad and his personality? Check out these top suggestions:
Ties - if he's bold go with a crazy design, if he's more traditional try a classic solid or plain pattern.
Tools - what guy doesn't love getting new tools to add to his collection in the garage?
Sporting equipment - golf clubs for the golfer, tennis gear for the tennis player, video games for the gamer.
Recliner - baseball season is here and your dad is probably going to want to watch all the games he can from a comfy recliner. Or nap during them, which is probably more likely.
Regardless of what you get your dad this year, be sure to thank him for everything he does for you!