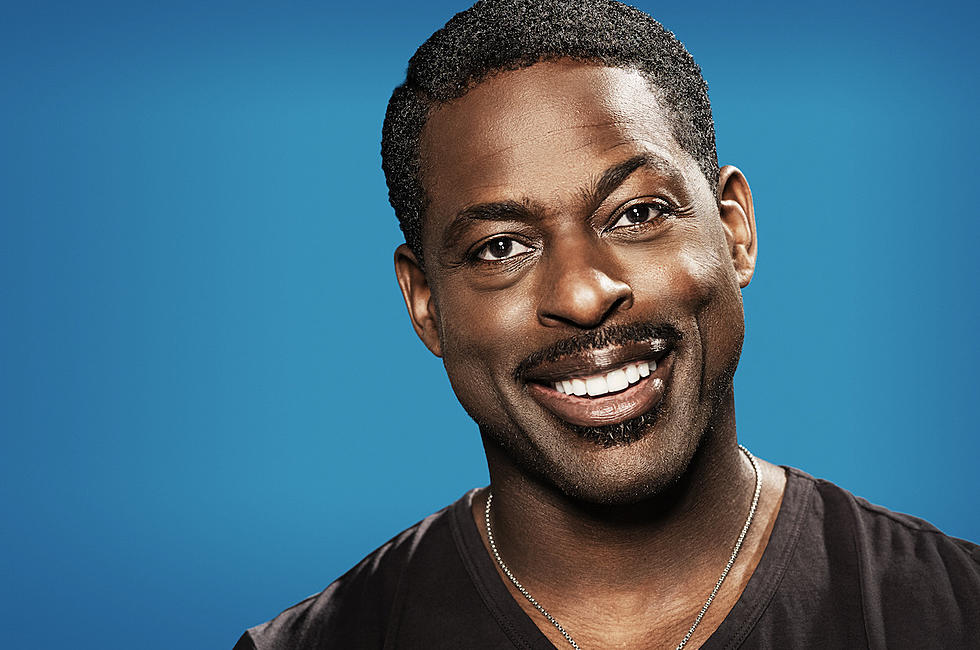 Sterling K. Brown Checks In With Shawn Knight To Talk About His New Movie Waves
Photo Credit: Mark Mann
Sterling K. Brown is a house hold name with starring in the hit TV show "This Is Us", and other notable roles in "Black Panther", and "Predator" he is starring in the new movie Waves, which opens nation wide on Friday (December 6th).
The movie is set in South Florida, which features an African American family's emotional journey through love, forgiveness, and coming together after a loss.
Sterling took a few minutes out of his day to call into the show and after telling him I didn't appreciate crying after every episode of "This Is Us" (don't judge me) we talked about his new film and got more in site on Sterling the person.
Brown's character in the movie is Ronald who plays a father of two and one of the questions I asked him with him playing a father in "This Is Us", and "Black Panther" what made made him want to take up this role?
He then told me that his father passed away when he was 10 years-old and now at 43 with two kids of his own, he wanted to carry the legacy of his father with him.
We also talked about how he was skeptic about the script because he didn't want African Americans depicted as a bad stereotype and if the images need to be on screen more than it already has until he spoke to the director Trey Edwards and changed his mind.
Waves will take you on a roller coaster ride full of emotions, but it will definitely be well worth it and is receiving Oscar buzz already.
Check out the trailer and see Waves in a theater near you.