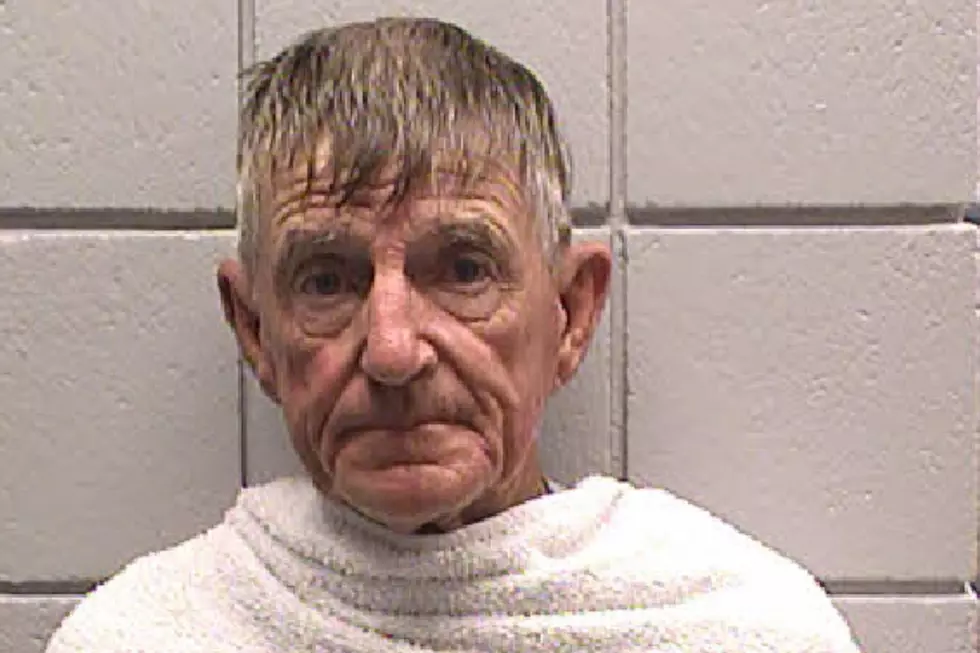 Stolen Horse in Central Texas Will Be Returned to Owner
Clifton Ray Goines - Navarro County Jail Photo
A stolen horse missing in Central Texas will soon be returned to its owner.
News 10 reports that the Navarro County Sheriff's Office has recovered another stolen horse in a growing livestock investigation. Clifton Ray Goines, 74, who's already held in lieu of $40,000 bond on three counts of theft and cattle and livestock is facing another theft of livestock charge, authorities said Monday.
A report to the sheriff's office on Saturday that a paint horse had gone missing from a property located near Southeast CR 3240 south of Kerens.
According to investigators they recalled a horse matching that description had been sold prior to the theft of three other horses.  Those horses were recovered in Bryan.
Investigators contacted the buyer, who confirmed he purchased the horse on Aug. 22, and then later sold it to an auction house.
The owner of the auction house told detectives the horse was sold to a buyer in Odessa on last Wednesday and was shipped out on Saturday.
Arrangements are being made to return the horse to the owner after detectives reached the buyer in Odessa.
Navarro County Jail Records showed Tuesday that Goines remained on the jail's roster. He's currently charged with a new count of theft of livestock over $150k, and faces two probation violations for the same offense.
Goines first got in trouble in this case back in March of 2019, when News 10 reported that he'd even helped in the search efforts for horses he'd stolen and sold to be slaughtered.
Anyone who's raised horses, whether here in Texas or anywhere else, forms a connection with the animals that goes beyond words. It's heartbreaking to see someone treat them this way.
Enter your number to get our free mobile app
Meet Texas' Most Wanted Fugitives