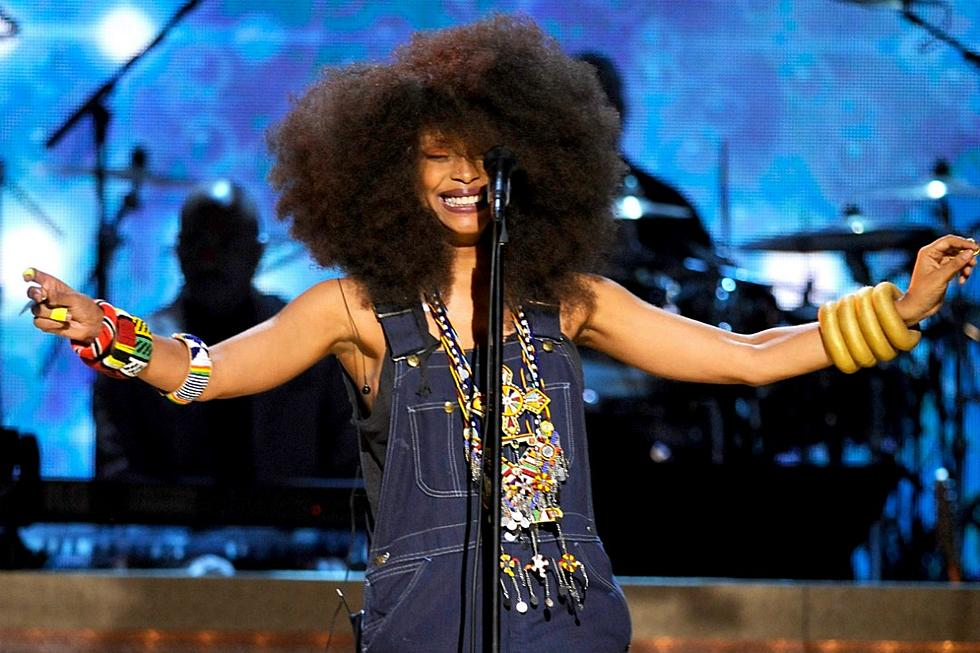 Texas' Own Erykah Badu Apologizes To The Obamas
Kris Connor, Getty Images
In the current social media age, folks tend to forget to just have a good time and enjoy the moment and believe more in SHOWING EVERYBODY that they are having a good time.
A word of advice to you, if you're in a super exclusive, very cool party with some really famous and cool people, my advice to you is leave your phone in your pocket and enjoy this very cool and exclusive moment. The world and your friends don't have to "see it" to believe it but in today's "post it or it didn't happen" world, I can understand being excited to show the world...but that also makes you a crappy guest and I can assure you, you won't get invited back to the next function if you don't know how to act.
I've been to TONS of cool parties and events in my life and the only way you would know about it is if I told you because I knew better than to pull my phone out and be "that guy".
Unfortunately for Texas bred star Erykah Badu, she got a little too excited and decided to be "that lady" while attending former POTUS Barack Obama's 60th birthday party recently. The super exclusive party had to trim down the list of invited stars due to COVID protocols but luckily Erykah made the cut but couldn't contain her excitement as she pulled out her phone did a quick "post and delete" of herself and others enjoying the party.
---
After realizing that she broke one of the rules of the super exclusive invite, Erykah took to Twitter to apologize to The Obamas for being a "terrible guest" even though we're sure the former first couple was tripping too hard.
---
See East Texas Track Club Beast Texas in Action
This gallery includes action shots of the Beast Texas Track Club