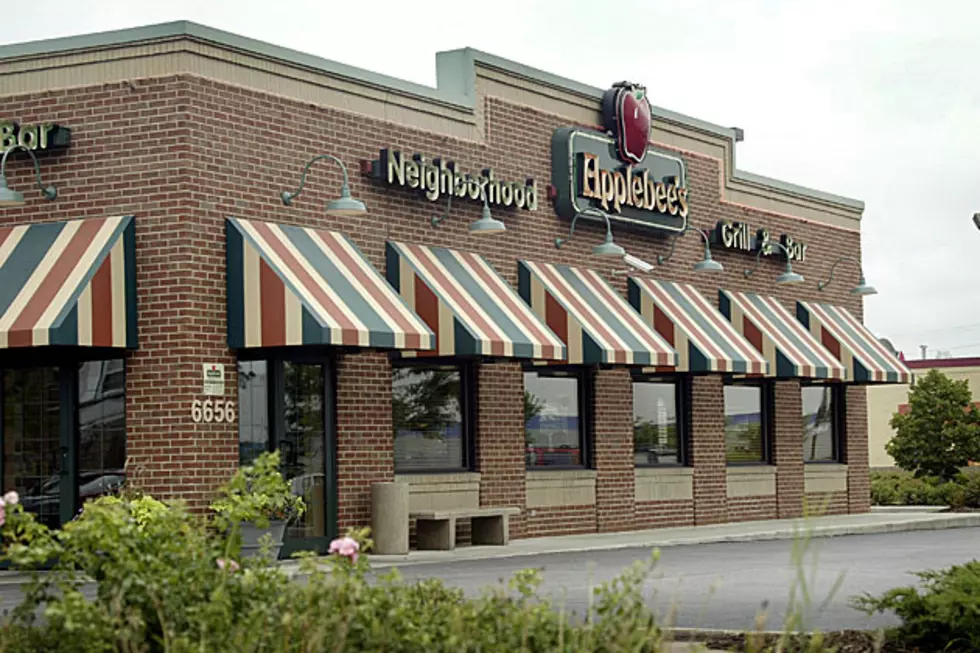 The Dollar Zombie At Applebee's Is Worth Running Towards
Getty Images
We are a few weeks away from Halloween and Applebee's has another special drink to coincide with the frightful holiday.
From their website, the Dollar Zombie is just what the doctor ordered to cope with a terrifying day at the office.
This drink is not for the ordinary as the ghoulish drink is served in a 10-oz. mug with rum, with their own mix of pineapple, passion fruit, cherry and lime flavors, with a gummy brain to garnish.
Will this drink scare your wallet?  Of course not because for the month of October is only $1 and it's available at many of their 1,883 franchise restaurants.
To find the nearest Applebee's location near you in East Texas click here.
For the first time in my life, this Zombie will be worth running towards.