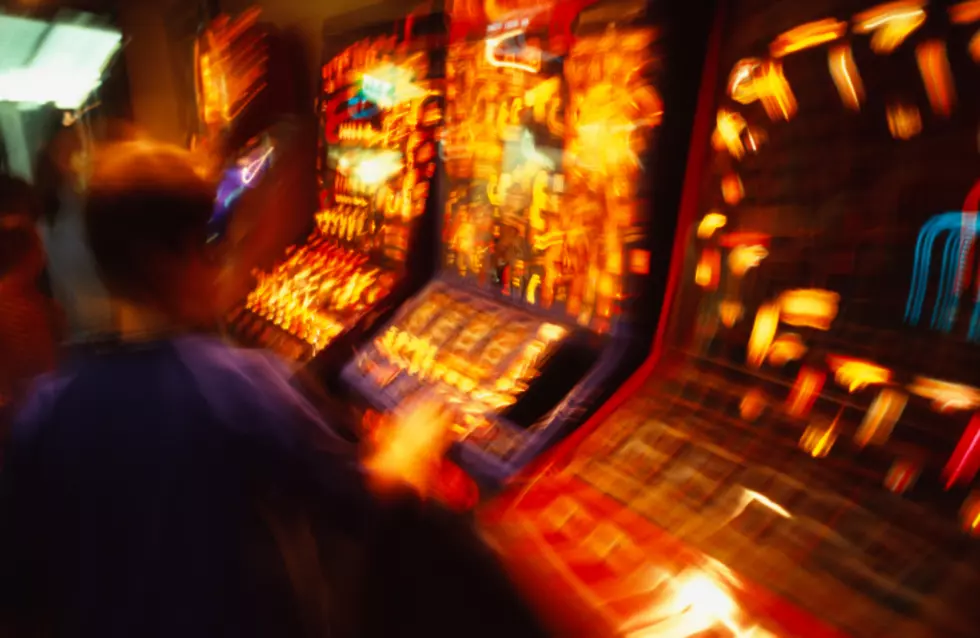 The Kiss Stay & Play Giveaway Powered By Choctaw Casino
Getty Images
East Texas, we know you had a tough time with the winter storm and all the ensuing drama with that, not to mention the ongoing pandemic, its been a tough time for us all and we know you want...no YOU DESERVE to get out of here and go have some fun!
That's why The All New 107.3 Kiss-FM has teamed up with our friends at Choctaw Casino & Resorts in Grant, Oklahoma to give you the chance to relax and spend a day away from it all with The Kiss Stay & Play Giveaway!
We're hooking you up with a one night stay at The Choctaw Casino & Resort in Grant, north of Paris, TX, plus we're throwing in $100 for you to enjoy dinner. PLUS, we're throwing in ANOTHER $100 in free play money, because what good is going to a casino if you don't have some fun right?
All you have to do to win is listen to Melz On The M-I-C Weekdays from 2:00 PM to 6:00 PM to give you the cue to call 903-939-1073 or you can use the "Call Us" button on your Kiss app! Be the correct number caller and you're going on an escapade to The Choctaw Casino with food and games taken care of!
Many thanks to our friends at Choctaw Resort & Casino in Grant, OK and to check them out visit their website HERE!
So pack a "Spinnanight" bag and get ready for your chance to win this month on The All New 107.3 Kiss-FM, #1 For R&B!
KEEP READING: Here are the best places to retire in America