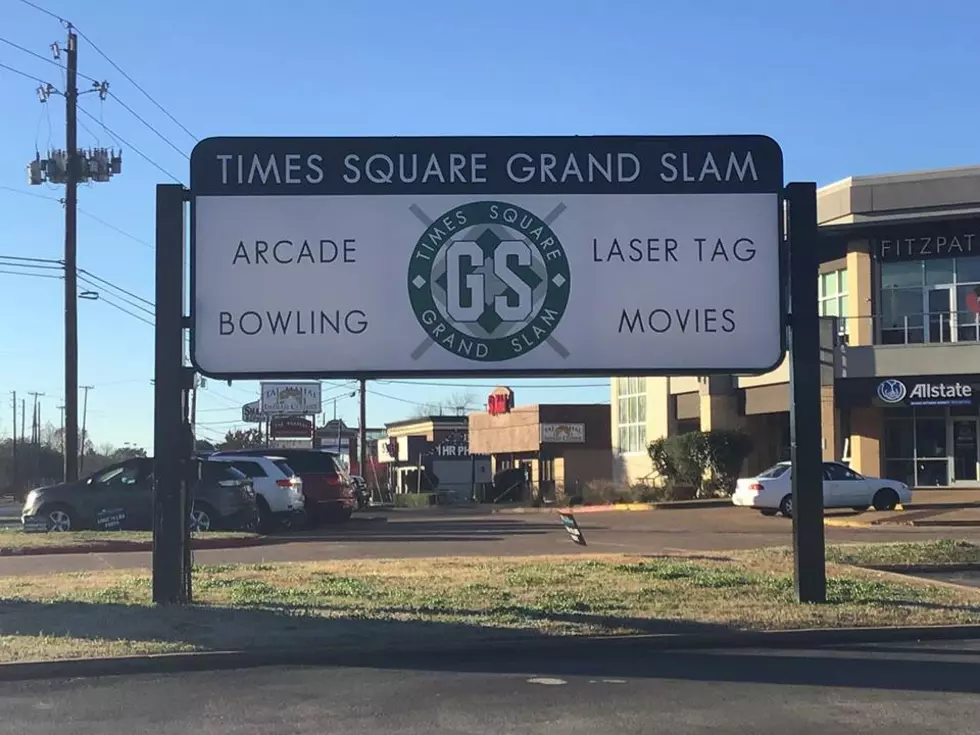 Times Square Grand Slam Hosting Big Game Party
Shawn Knight | TSM
Today is the day as fellow East Texans made it to Sunday and all roads lead to Miami as the Kansas City Chiefs led by East Texas native Patrick Mahomes take on the San Francisco 49ers for ultimate bragging rights.
While many of you are hosting your own BIG GAME parties all over East Texas Times Grand Slam is throwing their own BIG GAME party for those who would like to get out on this beautiful 70 degree day.
Kicking off at 3 p.m. until the end of regulation this party includes the following
Unlimited bowling in the VIP lanes
Shoe rental included
2 well drink tickets
Appetizers
Tea and water service
The cost is $35 bucks per person and it couldn't be a better way to help cheer on our fellow East Texan Patrick Mahomes on "Patrick Mahomes Day."
See you at the game and make sure you wear your Red & Gold!
Oh, San Francisco 49er's fans are invited too.