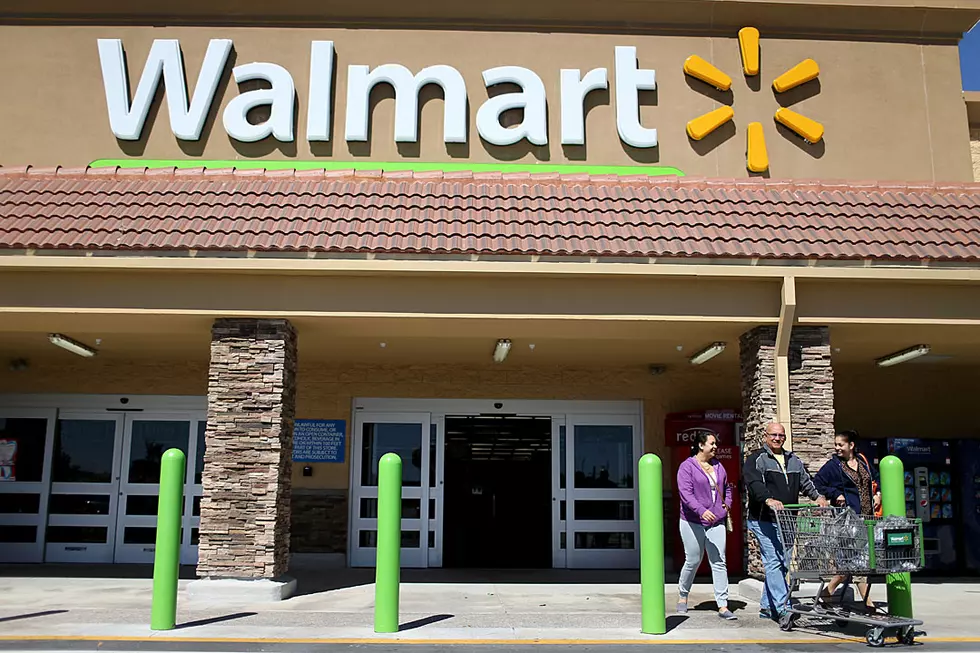 Tyler Man Who Threatened to Shoot Walmart Employees out on Bond
Getty Images
A Tyler man who threatened to shoot Walmart employees and customers has been released on bond.
Credit: EastTexasMatters.com
On Monday, Trumaine Washington threatened to shoot employees and customers at the Tyler Walmart located at 450 SSE Loop 323, according to EastTexasMatters.com. Tyler Police arrested him and charged him with aggravated assault with a deadly weapon. His bond was $100,000, which he posted yesterday (September 3). He reportedly got into a fight with an employee, who got a manager. That's when he allegedly pulled out a gun and made the threat. Thankfully, he did not discharge the weapon!