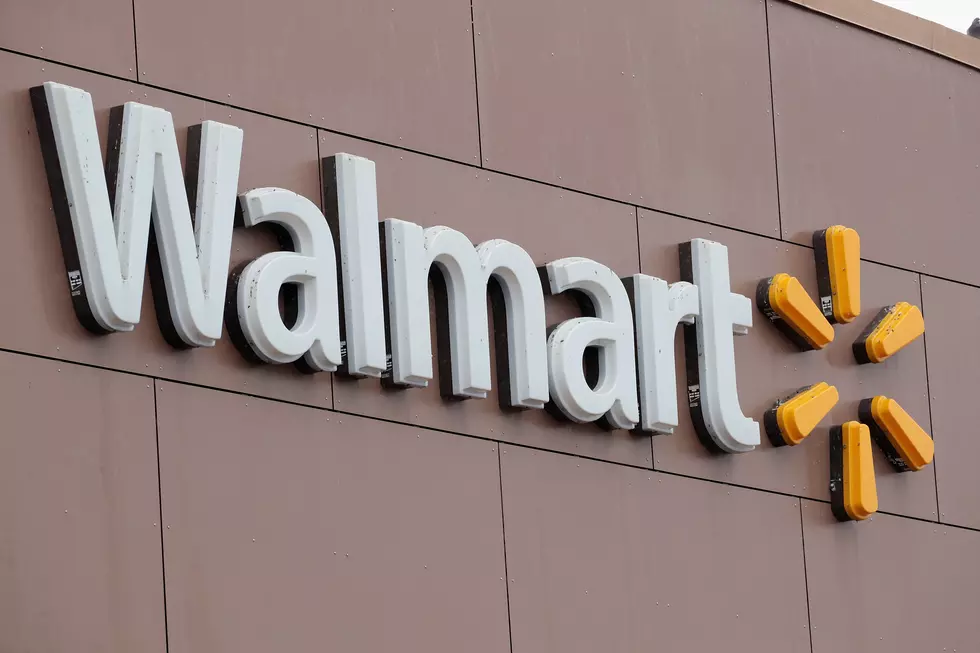 Walmart and Other Retailers Mandate Customers To Wear Face Masks
Scott Olson/Getty Images
As COVID-19 continues to rise across the country with new cases Walmart, Sam's Club and other retailers are now issuing their customers to wear face coverings to prevent the spread.
Enter your number to get our free mobile app
The Retail Industry Leaders Association has written a letter to the Governor's Associations asking them to mandate wearing face masks for certain retail chains they represent as the cases of COVID-19 steadily increase.
Most retail companies are torn between enforcing customers to wear masks, but to prevent conflicts between customers who are vs. those who don't wouldn't want to put their employees at risk  CNN Business.
Walmart's US chief operating officer Dacona Smith along with Sam's Club chief operating officer Lance De La Rosa said in a blog on Wednesday (July 15th)
To help bring consistency across stores and clubs, we will require all shoppers to wear a face covering starting Monday, July 20.  This will give us time to inform customers and members of the changes, post signage and train associates on the new protocols.
While there is a mandate from Governor Abbott to wear face coverings for the state of Texas it is actually nice to see Walmart, Sam's Club and other retail companies take a stand and try to do their part in reducing the spread.
What do you think about the new rules pertaining to Walmart and Sam's?
READ MORE: See how some companies are changing their businesses to combat COVID-19