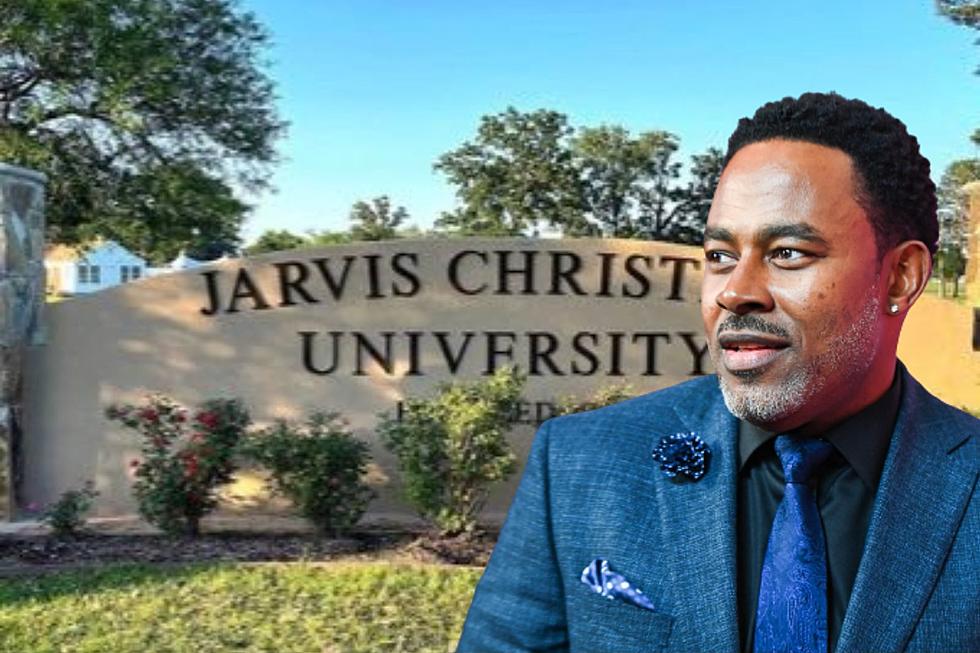 Actor Lamman Rucker Speaking At Jarvis In Hawkins, TX
Canva
East Texas HBCU Jarvis Christian University will be introducing its next class of graduates as they host its Spring 2023 commencement ceremony.
The Class of 2023 is preparing to enter the "real world" and we congratulate them on completion of their studies! This year's class will have a special guest speaker that many of you maybe familiar with from TV.
The JCU Commencement Ceremony Will Feature Keynote speaker Lamman Rucker.
Keynote speaker Lamman Rucker is an actor, educator, activist and entrepreneur who, since his childhood years, has used his platform, passion and purpose to empower, educate and ignite communities through artistic, philanthropic and academic innovation.
Rucker currently leads an all-star cast in "The Black Hamptons,"
"The Black Hamptons," is the hit new BET+ series nominated for an NAACP IMAGE AWARD. He also had resounding success in his role as 'Jacob Greenleaf' in Oprah Winfrey's groundbreaking debut drama series, "Greenleaf," on the OWN Network.
Off camera, Rucker makes big waves with his relentless commitment to social justice, youth empowerment, climate change, financial literacy, and public health. He is a spokesperson for several charitable efforts and community action initiatives including the Just Heal, Bro!, Silence The Shame, Association of Black Cardiologists, AIDS Healthcare Foundation, The Black AIDS Institute, The Magic Johnson Foundation, B-Me Community, Project Pneuma (pronounced Noomah), Dream Corps, A.H.E.A.D., Inc. and Green For All.
Rucker recently visited Jarvis as part of the Big Homecoming 365 Impact Tour on campus, which encouraged students to be lifelong learners, to identify their career passions and pursue them, and to develop financial literacy and generational wealth-building strategies for life.
Jarvis Christian University will host its Spring 2023 commencement ceremony at 10 a.m. Saturday, May 6, 2023 in the E. W. Rand Center, Anthony Robinson Varsity Gymnasium on the main campus in Hawkins, Texas.
First Look At Proposed New Casino One Hour Away From Longview, TX
Live! Casino & Hotel Louisiana is scheduled to open in 2025 in Bossier City. Here's Your First Look at how the casino will be designed.
24 Books Banned According to Barnes and Noble in Tyler, TX
Funny How Americans Under The Guise Of "Protecting Kids" Are Banning Books, Drag Queens And TikTok But Not THE GUNS or other real things That Are Actually Killing Kids.
Beautiful Texas Castle With Grotto Just Hit The Market
This 7 bedroom mansion in Southlake will have you feeling like Hugh Hefner!