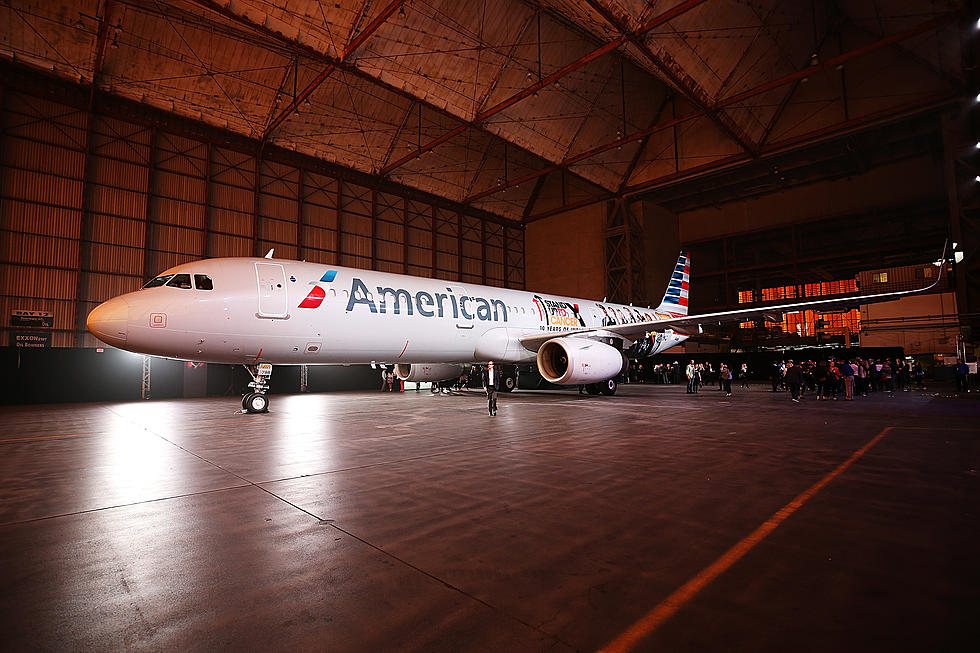 American Airlines Reducing Flights From Tyler Regional Pounds Amid COVID-19
Phillip Faraone, Getty Images
The COVID-19 pandemic has affected the travel industry in East Texas.
Enter your number to get our free mobile app
One of the many things I wanted to do this year was to travel more.  I would usually make a trip back home to Chicago 3-5 times a year to check on my family and instead of driving nearly 2 hours to Dallas I would catch a flight from American Airlines at Tyler Regional Pounds to DFW, but apparently, that's going to change as they are cutting flights amid COVID-19.
KLTV is reporting American Airlines will be reducing flights out of Tyler Regional Pounds because East Texans aren't traveling as much and they aren't alone.
Davis Dickson, Tyler Regional Pounds airport manager state that because of the "Stay at Home" orders they saw a decline in airport travel and it could hinder future opportunities for the airport, but remains optimistic American Airlines will resume services.
We would love to see them start resuming their service, and I would say that's not impossible. In fact, we've kinda heard a little bit out there that it may be a possibility, so you know, I hope there's news to come with that.
According to TSA, they have screened just under 100,000 travelers daily when at a time it was close to 2 million a year ago.
Hopefully when states including Texas lift the "Stay at Home" orders and allow businesses to open maybe we will see a rise in traveling.
Beware of These 50 Jobs That Might Vanish in the Next 50 Years