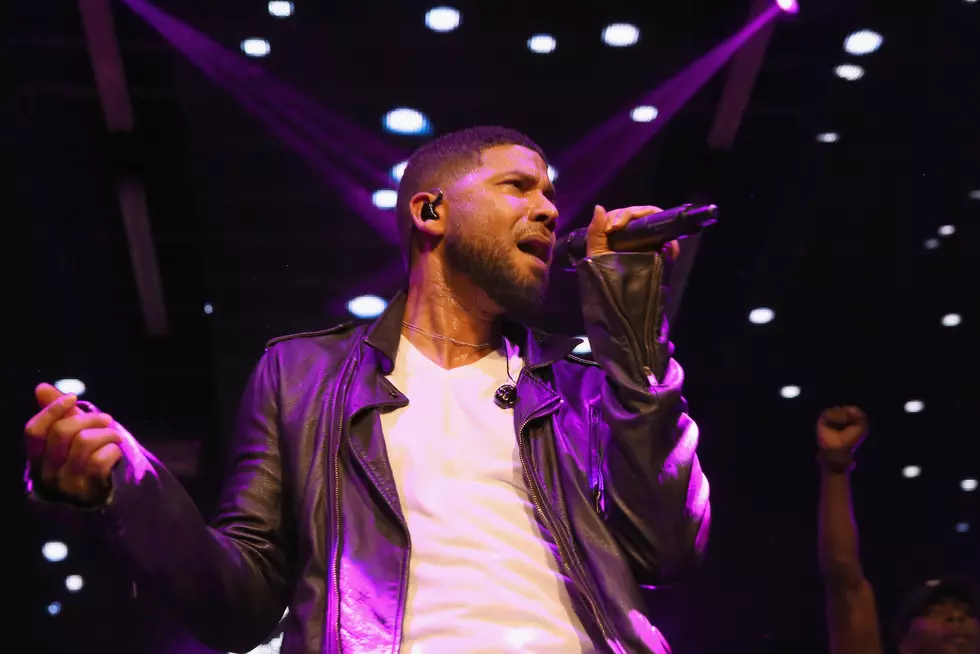 Authorities Searching For Video Of Attack On Jussie Smollett
Getty Images
Jussie Smollett, from the Fox TV show Empire was hospitalized in Chicago following a possible homophobic and racist attack, according to multiple reports.
According to NBC Chicago, the Chicago Police Department's incident report stated the actor was walking to Subway to get something to eat when two men wearing a ski mask approached him, yelling racist and homophobic slurs at him.
Police say they began to attack him with their fists and poured an unknown chemical substance on him.
Police spokesman Anthony Guglielmi sent a statement to ET:
Overnight, the Chicago Police Department received a report of a possible racially-charged assault and battery involving a cast member of the television show Empire. Given the severity of the allegations, we are taking this investigation very seriously and treating it as a possible hate crime. Detectives are currently working to gather video, identify potential witnesses and establish an investigative timeline. The victim is fully cooperating with investigators and we ask anyone with information about this incident to contact Area Central Detectives at 312-747-8382.
Social media has been supportive and many celebrities like John Legend, Shonda Rhimes, Andy Cohen, Ike Barinholtz, Danny Strong, Matt Bomer and Zendaya also extended their support and sympathy.