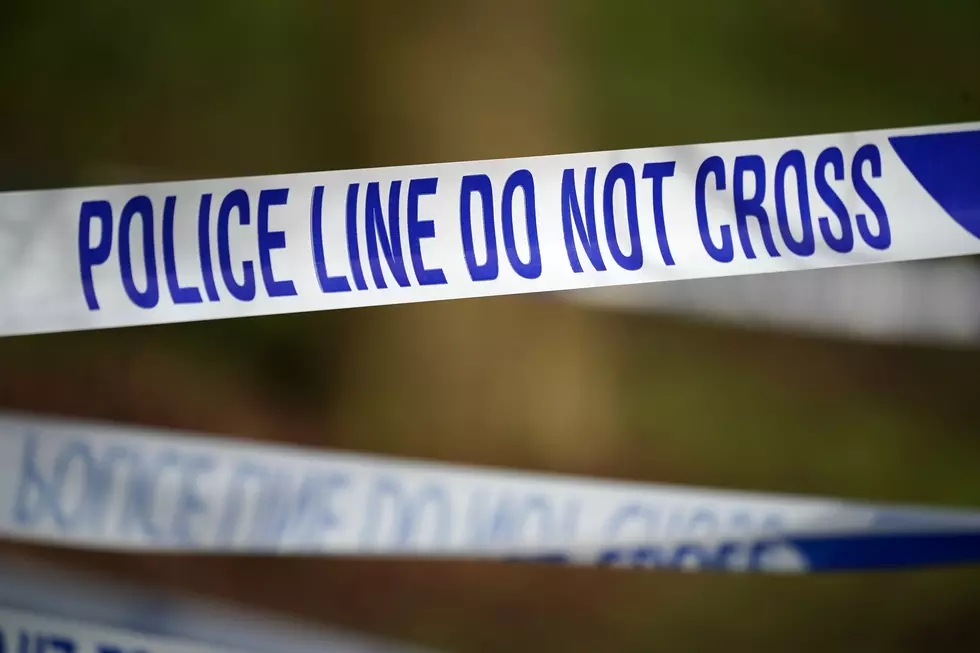 Deputy's Son Is A Suspect In Louisiana Black Church Fires
Getty Images
Federal prosecutors have made an announcement on Wednesday (April 10th) that a suspect has been arrested in connection with a string of fires that had been deemed suspicious at historically black churches in Louisiana.
According to Fox 32, 21-year-old Holden Matthews was arrested after he set fires to that burned down historically black churches.  However, the shocking turn of events is that he is a son of a sheriff's deputy.
Matthews' father, Deputy Roy Matthews, had no idea about his sons actions, according to St. Landry Parish Sheriff Bobby Guidroz.
He was interested in "black metal" music, which is linked to fires at Christian churches in Norway in the 1990's.  Their lyrics are often about Satanism and paganism, and some bands have neo-Nazi beliefs.
The fires happened over a 10 day period and the churches were empty at the time and there were no injures reported.