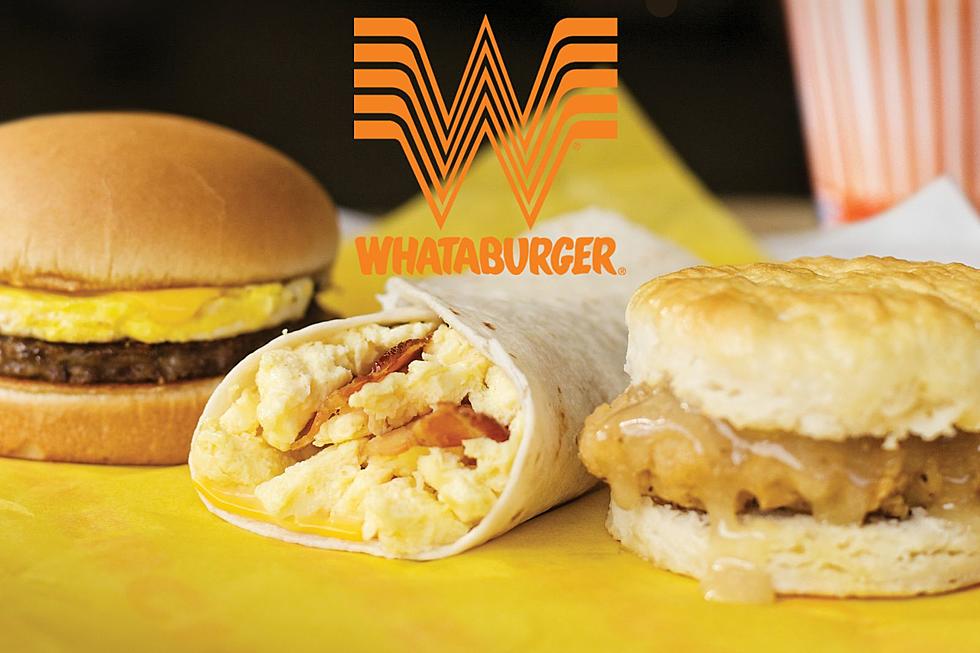 East Texas Teachers Can Get Free Breakfast At Whataburger May 8 – 12
Whataburger
It's been a long nine months for East Texas teachers and students. Area seniors are definitely feeling 'senior-itis' and looking forward to graduation, 8th graders are looking forward to going to high school next year and in less than a month teachers and students will be free to enjoy a much-deserved summer break.
Our teachers have been working extremely hard this academic year to teach our youth new skills and new ways of thinking about problem-solving. These teachers deserve so much more and often times they are spending more time with our kids than we are, so they are very influential and a lot of students look up to them.
Teacher Appreciation Week Is May 8th - 12th
Being a teacher is rewarding in so many ways. Many long-time teachers have watched students grow over the years and change right before their eyes. We all need to be more courteous, respectful, and thankful for the individuals that are devoting their lives to educating our kids in academics and athletics too.
During Teacher Appreciation Week, Whataburger is celebrating educators by offering them free breakfast all week long. Beginning Monday, May 8th, any teacher can stop by a local East Texas Whataburger and get a free breakfast entree including a taquito with cheese, breakfast on a bun, or a honey butter chicken biscuit.
This is just an easy way to say THANK YOU to all the teachers and show them how much they are appreciated. Now if we could only get them that pay raise that they deserve.
East Texans Can Show Off Their Love For Whataburger With These New Items
Whataburger fans are very prideful and enjoy showing off their love for the Texas-based burger chain that they'll wear the orange and white stripes and logo on just about anything. Check out the full collection on the Whataburger
site
.
PSST: Check Out The Whataburger Secret Menu
The items are available year round, but make sure you're grabbing breakfast items and lunch items during those respective times.
Whataburger Fan's Replies to Pronunciation Tweet