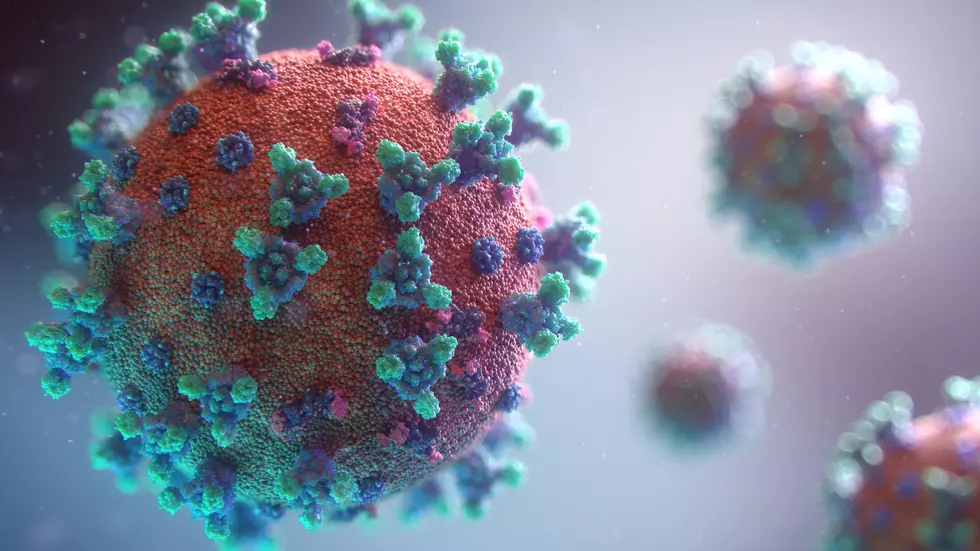 Get Free Drive-Thru COVID-19 Testing Done In Longview
Unsplash
COVID-19 testing has made it to East Texas!
Enter your number to get our free mobile app
You can now receive a free drive thru COVID-19 test in Longview on the Fairgrounds within the Longview Convention Complex.
KLTV reports in order for an individual to be tested they must be register on Monday (March 11th) and be screened for the following symptoms of COVID-19
Shortness of breath
Fever
Chills
Body aches
Vomiting
Sore throat
Loss of taste or smell
Testing will take place on Tuesday May 12th – Wednesday May 13th between the hours of 9a.m. – 5p.m.
The testing will be conducted by the Texas National Guard as Gov. Abbott authorized more than 1,200 personnel to set up mobile testing sites throughout the state.
KEEP READING: See 25 natural ways to boost your immune system