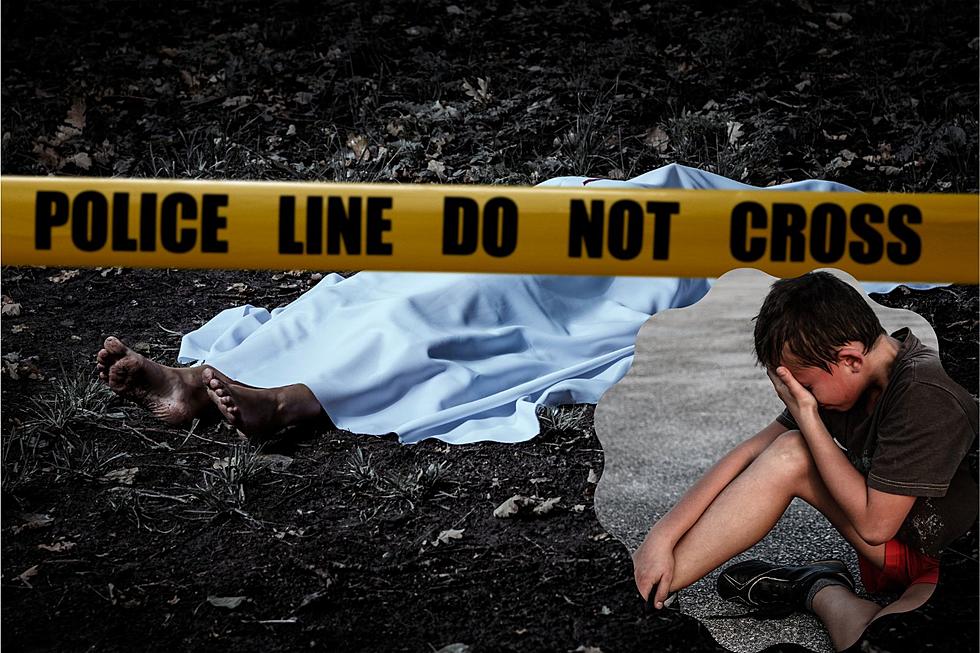 Boy, 12, Finds Mother Murdered In Houston, Texas
Canva
It sounds almost too tragic and intense to imagine, a 12 year old boy in Houston, Texas came home on Sunday to find his mother's murdered body. The woman, now identified as Bessy Ayala, had not been heard from for a while, so family came to check on her.
Where in Houston did the woman's murder happen?
According to this article with ABC13.com,
"Houston police were called to 1370 Afton Street near Westview shortly after 8:30 p.m. Sunday for a person down call at an apartment complex. When officers arrived, they found a 39-year-old woman with multiple gunshot wounds."
What do Houston Police know about the murder so far?
Right now, it doesn't appear like a whole lot, and the Houston Police Department is asking anyone with information to please come forward. They do believe the victim's car was stolen by the suspect, and any updates would greatly advance their investigation.
"Investigators don't have any leads on a suspect or suspects, but the family told ABC13 the missing vehicle is a blue Honda Accord "with butterflies."
If you know anything about this case, authorities urge you to contact the Houston Police Department's Homicide Division at (713) 308-3600 or speak anonymously with Crime Stoppers at 713-222-TIPS."
When will Houston Police Have an update on the murder?
Stafani Cruz, a cousin to the victim, says that surveillance video was share with the family by the apartment complex where the murder took place. It apparently shows a man breaking into Ayala's apartment on Sunday evening.
No word on when, or if the video will be made public.
Texas Still Needs Your Help: More Wanted Criminals in The State
There are still criminals that remain in hiding from law enforcement. Have you seen these individuals?
Help Bring These February Most Wanted Criminals In Bell County, Texas To Justice
The month of February is short, but that still doesn't stop Bell County Law Enforcement for looking for criminals evading the law.
Help Bell County Crime Stoppers And Police Find These Missing Persons
If you know anything about these missing people, here's how you can help bring closure to their loved ones.