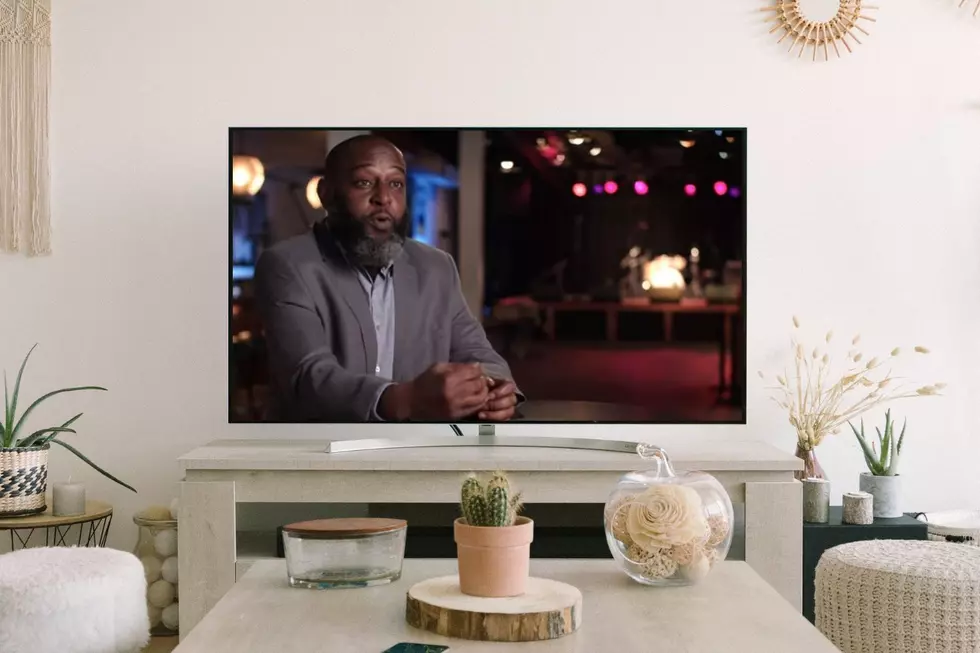 Melz Investigates Sam Cooke's Death On A New Music's Greatest Mysteries
Canva
Melz On The MIC returns to TV on a new episode of Music's Greatest Mysteries On AXS TV!
It's been awhile since I've graced your TV sets but I'm back again, this time exploring more of the most talked about myths and legends in music history on Music's Greatest Mysteries!
In a new episode, we investigate the mysterious circumstance behind the death of legendary soul singer and activist Sam Cooke.
If you're not aware of Sam Cooke's story, on December 11, 1964, in response to a reported shooting, officers of the Los Angeles Police Department were dispatched to the Hacienda Motel, where they found musician Sam Cooke dead on the office floor, shot three times in the chest allegedly by the motel's manager, Bertha Franklin.
Many Decades Later, Cooke's Death Is Still An Unsolved Mystery
Myself and a panel of music and crime experts investigate the circumstances that lead up to this tragic incident and more. We also explore other musical mysteries like:
Is American Idol rigged?
What's the real story behind Pat Benatar's rockin' romance?
And more!
Don't Miss The Show, Wednesday Night Aug. 31st On AXS TV!
You can catch Melz in a few previous episodes from Season 2 available on demand  including the story of Rick James, Ashanti's failed marketing plan that backfired, Wu-Tang Clan's mysterious "Once Upon A Time In Shaolin" album and who wrote rap's first big hit? Check out some of the previews from those episodes below.
 The Story Of Rick James

Who REALLY Wrote "Rapper's Delight", Hip Hop's First Big Hit?
Ashanti's Failed Marketing Campaign
Can You Guess Where These Tyler, TX Virtual Restaurants Are Located?
Folks Are Raving About a New Restaurant in Tyler, "Wings are Top Tier!"
Ok, I hadn't even heard of Louisiana Cajun Cafe & Daiquri's before I saw folks falling over themselves declaring how great it is online. And now I've got to check out this Tyler, TX "hidden gem" for myself.
I like to think I have my finger on the pulse of new restaurants here in East Texas, but somehow this one slipped right passed me.
Look Inside 88-year-old Historic Stonehurst Home In Longview
Own a piece of East Texas history!