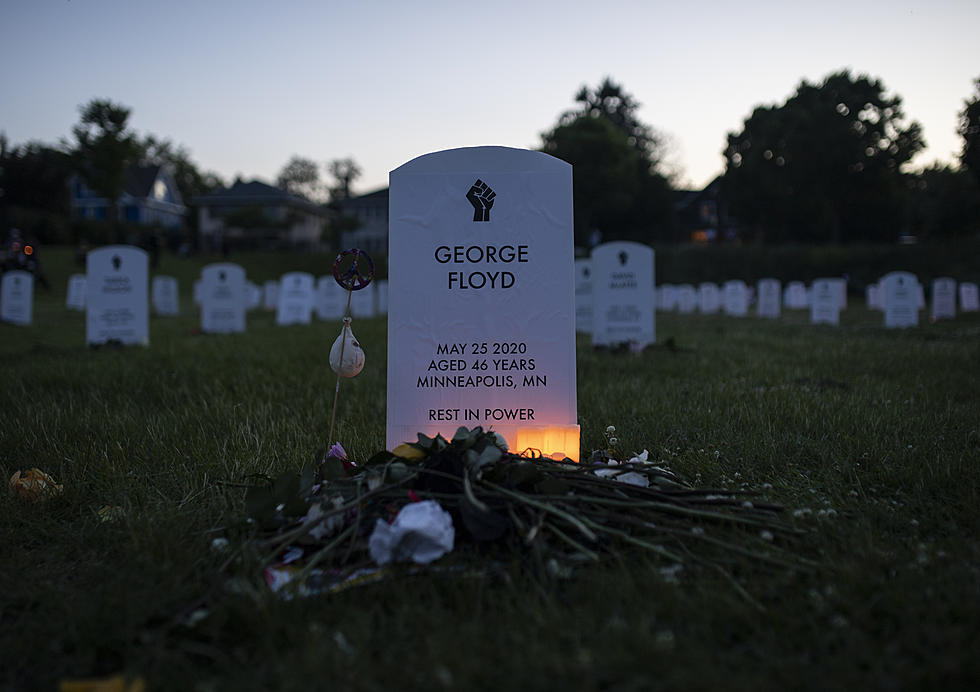 Memorial Balloon Release For George Floyd Tomorrow In Tyler
Getty Images
The death of Texas native George Floyd has gained National attention and it will all come to a close today (June 8th) and tomorrow (June 9th) with his final memorial services in Houston.
Enter your number to get our free mobile app
While the entire world is acknowledging his death with protests and tributes the city of Tyler will also pay their respects to George Floyd Tuesday (June 9th) afternoon.
The Texas African American Museum will be hosting a Memorial Balloon Release in honor of George Floyd at 3000 North Border in Tyler starting at 12pm.
Balloons will be provided and there will be prayer followed by a speaker and they are asking the community to come out and be apart of this historic moment.
East Texas come out and show love and support for our fallen brother George Floyd and stand for him and others who have lost their lives to racism and police brutality.
KEEP READING: How You Can Seek Justice for George Floyd and Support the Black Lives Matter Movement