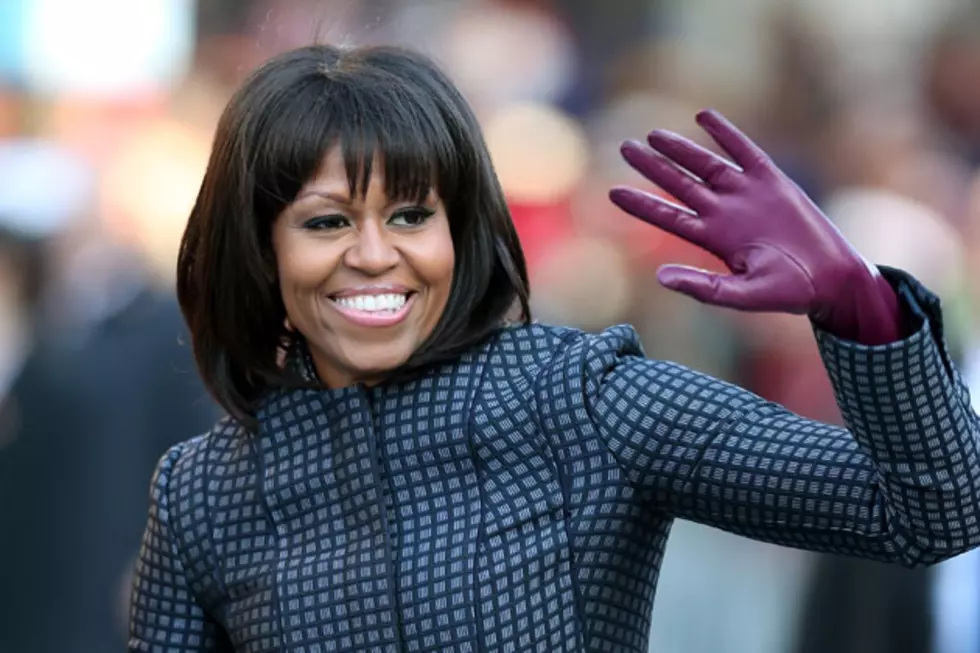 Michelle Obama Named Most Admired Woman In The World
Chip Somodevilla, Getty Images
Former First Lady Michelle Obama has earned a lot of accolades and love since her husband left office including best selling author, a sold out tour nationwide but now her reach is truly global with this latest accolade.
According to a survey done by YouGov, Michelle Obama was named the most admired woman in the world for 2019. Michelle replaces Angelina Jolie who was last year's most admired woman. Oprah Winfrey jumped into second in this survey.
Barack and Michelle Obama are considered the most admired man and woman in America according to this survey which asked folks in 41 different countries only 2 questions:  "Who do you truly admire?" and "Who do you MOST admire?" with more than 42,000 people responding to the online poll.
Jolie, Queen Elizabeth II and Emma Watson round out the top 5 women while Bill Gates, Barack Obama, Jackie Chan are the top 3 most admired men in the world.