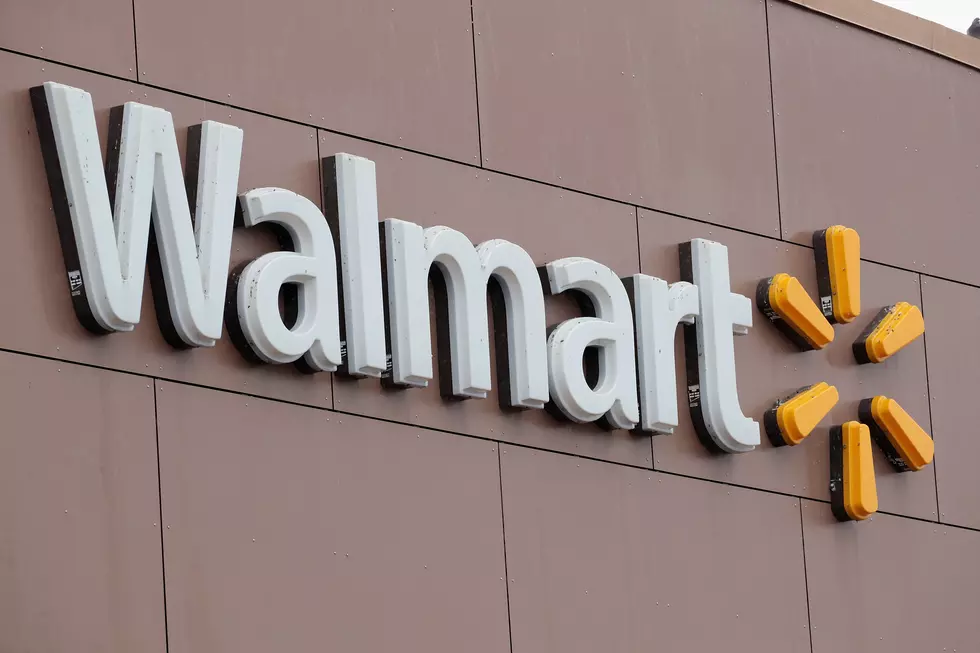 Mother And Son Arrested At Walmart For Stripping And Doing Karate
Scott Olson/Getty Images
Why can't situations like this happen here in East Texas?
I love going to Walmart especially at night so I can "people watch" and even though I have seen some sights this story here is definitely one for the ages.
According to KLTV, 46-year-old Lisa Smith, her 25-year-old son Benny Vann and dog Bo went into Walmart for an afternoon of shopping or so we thought.
Bo was off his leash and started to run around the store which caused a scene.  Lisa started acting disorderly and was asked to leave which she does, but goes outside and start doing karate in the parking lot.
Meanwhile Benny got undressed in the store and tried to put on new clothing that was on the racks in the store.
By the time they found Bo he was running out the store with a box of Jiffy cornbread mix in his mouth.
Police came to the store and Benny tried to run an officer over with a mobile scooter and was apprehended.  Lisa was also arrested, but not without putting up a fight and even kicking out a police window.
Vann was arrested for lewd behavior, disorderly conduct and retail theft, while Linda was arrested for disorderly conduct, resisting arrest and misdemeanor bail jumping.
Bo the dog got off easy with a warning.