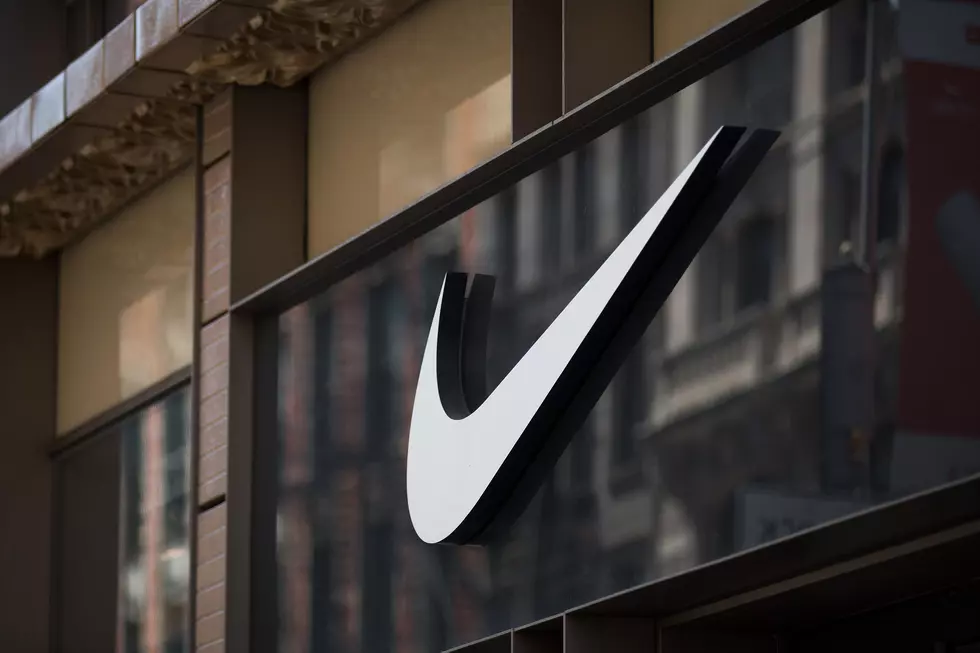 Nike Unfazed By Boycott As Sales Increase After Making Colin Kaepernick Face Of Just Do It Campaign
Getty Images
Colin Kaepernick still doesn't have a job in the NFL, but he does have a new deal with Nike, with his attorney, Mark Geragos, tweeting the announcement Monday (September 3rd), calling the quarterback an "All American Icon." Kaepernick posted a Nike ad of his face and wrote: "Believe in something, even if it means sacrificing everything. #JustDoIt."
Accodring to ESPN, Kaepernick already had a deal with Nike that was set to expire, but it was renegotiated into a multi-year deal to make him one of the faces of Nike's 30th anniversary "Just Do It" campaign.
Everybody wasn't too thrilled with the announcement as people started burning their Nike shoes and cutting the logo off socks and apparel calling for a boycott of the brand.
Nike has gotten the last laugh as online sales rose to 31% from Sunday - Tuesday per USA Today.
The fact that anyone who is still asking what's the purpose of this protest after he and other players done so it just plain ignorant, but if you need a refresher course click here.
However, at the end of the day I will still wear my Nike shoes proudly and continue to show my support to Kaep until we have that real conversation about racial injustice.