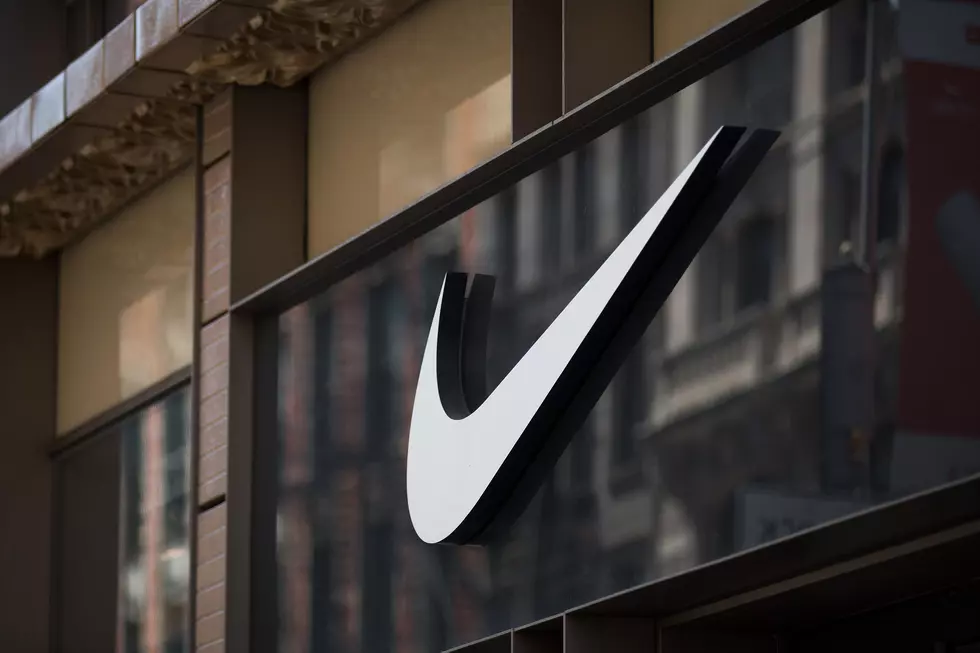 Just Did It! Nike Also Made Juneteenth A Company Holiday
Getty Images
Nike is now joining the likes of Twitter by announcing that the company will now observe Juneteenth as a company holiday.
Enter your number to get our free mobile app
In a company wide memo on how they will stand up for equality they mentioned they are joining the fight to put an end to racism by launching several initiatives which will include diversity representation among employees and to invest in employee professional development.
Nike CEO John Donahue spoke via email about the decision,
As many of you may know, next Friday, June 19, is Juneteenth, a day commemorating the end of slavery in the U.S. Starting this year and going forward, Nike will recognize Juneteenth as an annual paid holiday in the U.S.
Juneteenth is a week from today (June 19th) and is observed as the day a group of Union soldiers freed the slaves in Galveston, Texas more than two years after President Abraham Lincoln signed the Emancipation Proclamation, and told them the Civil War ended.
Thank you Nike for continuing to be trendsetters in today's society.
KEEP READING: Here are 50 of the most famous sports goofs