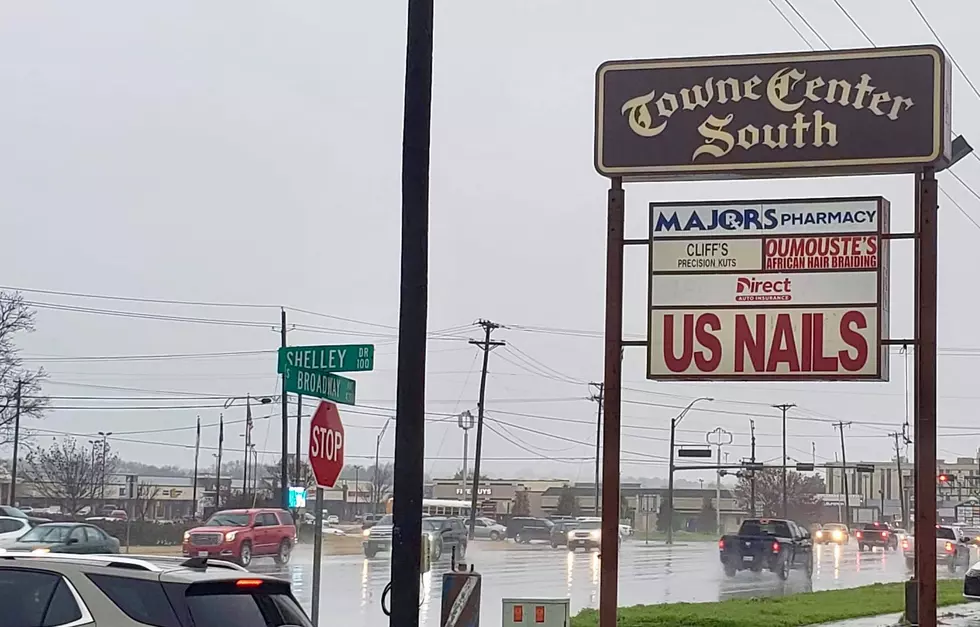 One Of Tyler's Busiest Intersections Could Get A New Traffic Signal
Shawn Knight | TSM
Driving in Tyler around certain streets and intersections are challenging to say the least, but there is one intersection that really drive me crazy!
Whether on the way to work or on lunch the intersection between Broadway and Shelley give me the flux because of the never ending traffic and I know I am not alone.
Apparently someone must have heard my frustration because Tyler City Council is considering a solution by adding a traffic signal to that intersection to the Rose Plaza shopping area per KLTV.
This would be a major improvement because personally I feel as if my life is on the line with the non stop traffic that comes through and business owner Cliff Lasseter agrees.
The traffic is so bad, you're taking your life in your own hands trying to get out on Broadway. You can't get over to Cane's chicken or you can't go around to Cotton Patch, all those places because you can't get across.
While this sounds like a great idea, sources tell me that the traffic light would be further North and the shopping center parking lot would be reconfigured and I'm sure it would help a lot of businesses in the area.
I'll definitely keep you guys updated on future plans and actually I know some other intersections in Tyler that could use a traffic light!